How can Sage retail solutions help you?
Up to 60% of shoppers succumb to occasional spontaneous shopping sprees and purchases. But the question is, how can retailers trigger spending habits? In today's blog, we are going to look into the science behind impulse buying a bit further and it's the association with Sage retail.
A tried-and-tested marketing tactic that many retailers have relied on for decades is impulse buying. Traditional strategies have seen strategically placed low-cost items placed around ePOS systems. These well-placed, point of purchase displays are great for catching the eyes of consumers and triggering actions such as being reminded that they need a new pair of socks or realising that the chance to purchase a new chocolate bar that is on promotion that cannot be missed.
We can't deny the fact that we are living in a digitally driven world and we definitely cannot shy away from the fact that e-commerce continues to drive consumers online. However, against the concerns that brick-and-mortar retailers will soon see a fade in impulse buying, we want to assure you this isn't the case. You may ask why that is? Brick-and-mortar retail stores will always have one advantage over online stores, the control over in-store customer experience, for example, sales assistants offering samples of new perfumes or colognes or supermarkets offering a sample of a new dessert or beverage. But how can a Sage retail solution help you maximise on those purchases?

Why is impulse buying popular?
Like most behaviours, we are conditioned in certain ways and this lives in our unconscious mind. Without getting into biology too much, there is a part of our brain that acts as a vault for automatic skills, information processing, dreams and intuition. You know that 'gut feeling' you get – it comes from your brain. So how does the brain use its vault? When we are shopping, we get a true 'high' when we acquire new things or even when we are window shopping imagine trying on new clothes or shoes. There is a release of dopamine which boosts your moods and gives shoppers a feeling of satisfaction. You're probably thinking, why is this important but we'll get into that a little bit later.
With a Sage retail ePOS solution, you can have these features instantly pop up at the point of purchase to enhance those consumer triggers. Innately, our drive to save time and money dates back to hunter-gatherer ancestors. Survival depended upon hoarding daily essentials and whilst we don't face this threat today, that biological drive is still present. This is also a way in which retailers can position their products or service offerings as time and money savers.

How a Sage retail ePOS solution can trigger these impulses further?
Human behaviour tells us that people will divert from the traditional shopping lists but they are more likely to do this in-store versus online. Great news for retailers! However, it can be difficult to inform customers while they are browsing the most relevant promotions for them. With a Sage retail epos solution, you can pre-program your ePOS solution so that if a customer buys one product, then they are offered a promotion that is complimentary alongside that product. With a Sage retail ePOS solution, you can get automatic updates, pricing and promotions sent directly to your tills to encourage those spontaneous purchases at the point of purchase.
By choosing an ePOS solution that has a dynamic and intuitive user interface, that integrates directly into your Sage Accounts, your staff will become more dynamic and flexible. They will be easily able to navigate through sales, up-sell and promotions and make your customers shopping trip a seamless and positive experience. Not only will your sales transactions be more efficient, but you as an organisation also get complete transparency over your stock levels, promotional uptakes, fast-selling products and more importantly non-selling products to help you improve your customer experience and profitability even further.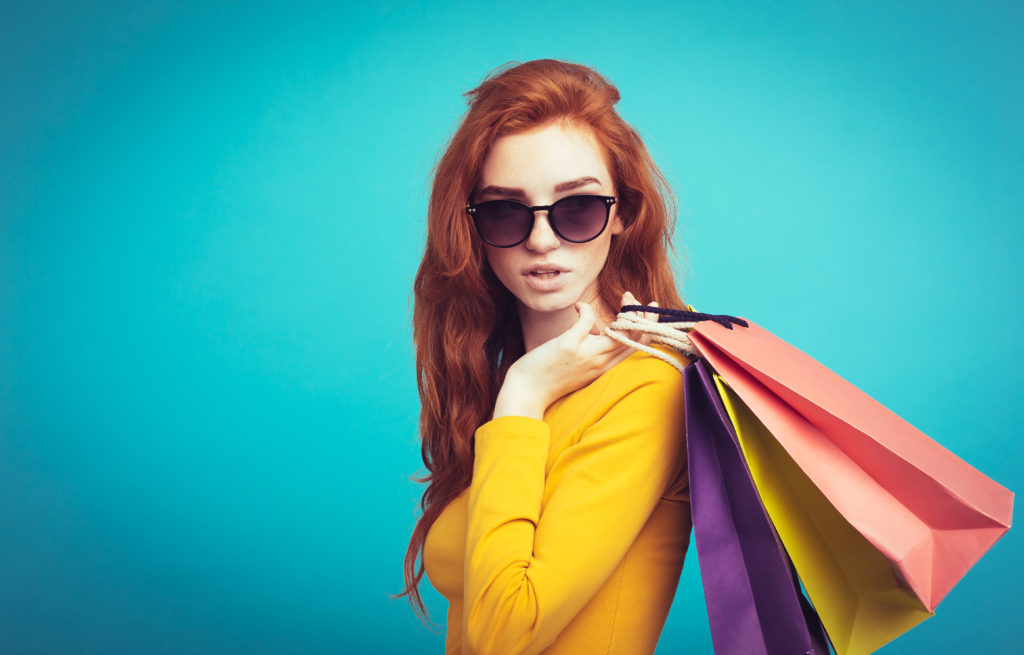 There are many benefits that come with having an integrated ePOS system. If you would like to know more about how our ePOS solution works, give us a call to see how it could make a difference to your business.