Choosing the right barcode stock control solution can be a minefield and if you are currently already using a stock management system, how do you know if it is time to start looking for a better solution? Think about this, a customer places an order with your company, they receive an order confirmation which shows a summary of their order and delivery date. Sounds good so far, but when happens when there is a problem and due to old, outdated software or processes, and you need to inform your customer that an integral piece of their order is out of stock. This is not only frustrating for you and your customers, but it can also be detrimental to your operations and data accuracy. This begs the question: Do you have the right barcode stock control system?
Consistent inventory mistakes due to a lack of or inefficient stock management are not just an inconvenience, it costs you customers and revenue. But this doesn't have to be the case for your business! With the right barcode stock control solution, this challenge can be avoided. Before you choose a stock control solution, it might be useful to ask yourself a few questions.
Business challenges
Are your operations inefficient?
Are your employees taking long periods of time to find inventory? This is the biggest sign that you need to be considering a barcode stock control solution. This can either be physically looking for stock in the warehouse or having to trail through stacks of spreadsheets to find out where the stock might be. Either way, your operations need improving.
Time savings is one of the main reasons many businesses choose to implement inventory software. With the right barcode stock control solution, you should see a decrease in the amount of time it takes to place orders, receive products, and pick, pack and ship products to customers, improving your operations as a whole.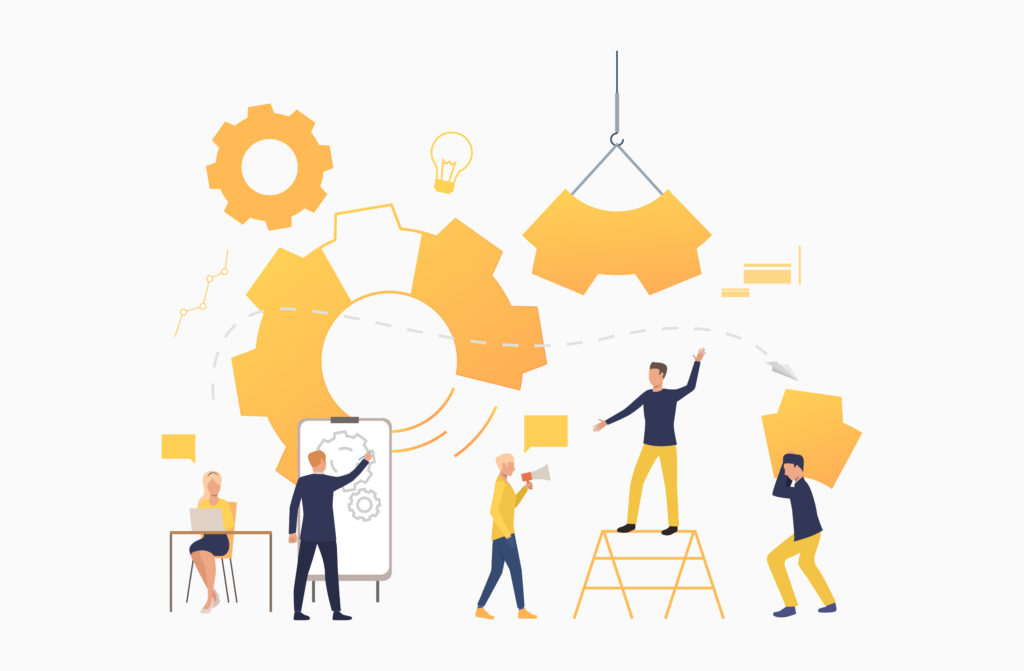 Is your productivity as good as it can be?
Inefficient operations and processes will inhibit your employees' ability to get their job done properly. A key element when choosing a barcode stock control solution is that it is user-friendly, so your employees can be trained on how to use the new software quickly and effectively.
A better trained and more importantly, the better-managed workforce can save your business time and money in the long run. With fewer hurdles in their way and with little need to correct manual mistakes, your productivity will be on the increase.
By implementing a streamlined and intuitive barcode stock control solution, taking on temporary staff during your busy periods will be simple. With minimal training required on how to use the system, there will be less disruption to your business.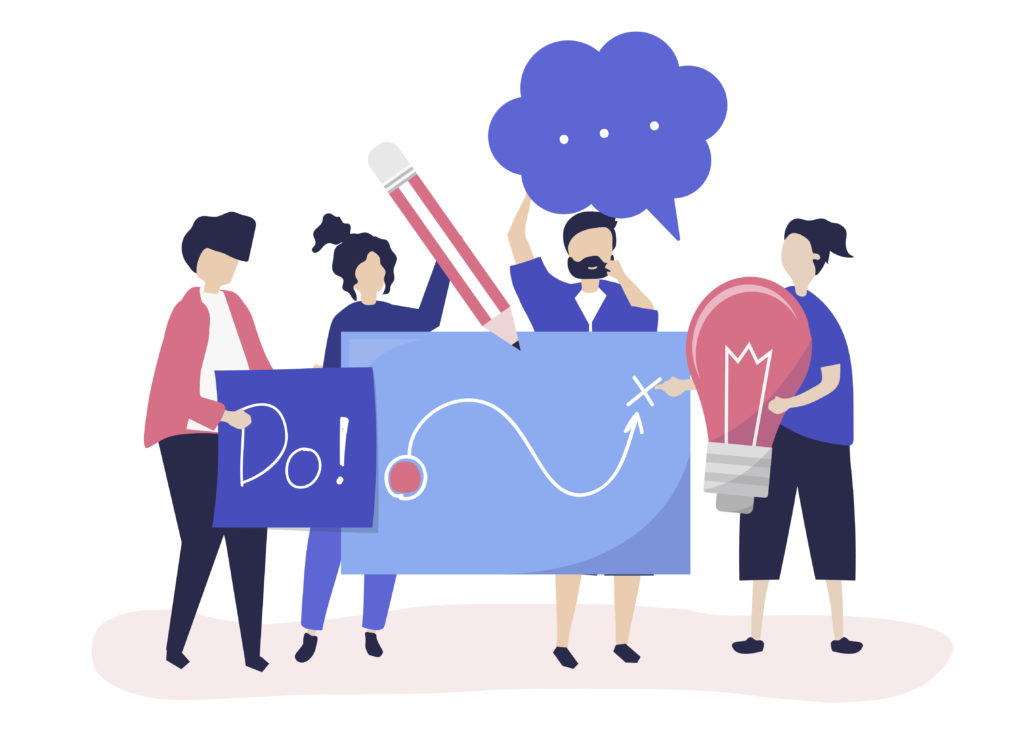 Is your data is consistently inaccurate?
In an ideal world, your inventory records would be at 100% accurate 100% of the time, however, this is not easily achievable with the possibility of human error through manual stock management. The easiest way to achieve accurate inventory records is through the use of barcodes.
Our inventory management solution integrates seamlessly with your Sage accounts. Mobile technology enables your warehouse operatives to update your Sage stock records from anywhere in your warehouse. Giving your back office staff access to real-time information, allowing them to give up to date information to your customers as well as having as greater control over purchasing and management of your stock levels. Holding high levels of stock for low demand items or consistently running out of stock for high demand items does your business little good. Too much inventory ties up your cash flow and takes up valuable warehousing space, while too little inventory can be a missed opportunity if customers decide to look elsewhere.

Software features that are critical for your operations
Inventory categorisation: This feature is essential if your business has to track inventory for high volumes of products, especially similar products that vary in size or colour. Without inventory categorisation, your warehouse operatives could spend a large portion of their time looking for the right product.
Sales/purchase orders: This one is a no-brainer. You need to have a stock control solution in place that will track your inventory from point of order to delivery and everything else in between. With the right barcode stock control solution, you will be able to achieve just that and stock levels will adjust dynamically as your inventory levels change.
A barcode scanner:  To run an efficient operation, you need access to data at your fingertips. Our stock control solution acts as a centralised hub via electronic identification to help quickly and efficiently scan items that are received, sold and transferred. Having real-time knowledge of back-ordered or out-of-stock items is extremely valuable. It can give your business a competitive edge as you can plan in advance for seasonal peaks, set minimum stock levels and provide your customers with real-time up to date delivery information.
Can your business afford not to have a stock management solution?
As we mentioned in our previous blog, there are many costs associated with inventory management. Inefficiencies and unproductive employees cost your business time and money. By implementing the right barcode stock control system, you can save your business far more money than what you'll spend upfront, however, make sure you know what you're looking for. At Bit Systems, we are the Sage software experts and we can help you figure out what the best solution for you. You might be surprised how quickly it can pay for itself.
Do you think that the right stock management solution could help your business to provide customers with a more efficient experience from start to finish? Chat to us to find out more.