Upgrade your manual inventory system with Sage barcoding
When running a small business, it's important to have a complete overview of all areas of your business so you can remain in control and make changes where needed to increase your business' success. Inventory management is a crucial part of many businesses. An inventory management solution can give you the tools to find out exactly what products you have, the quantity of each product and how your inventory levels impact other aspects of your business, such as sales and customer service. Manual inventory processes can leave your business vulnerable to mistakes and can be time-consuming, ultimately costing your business money. Sage barcoding can help you take control of your inventory management and create an inventory system that is suited to your business, improving efficiency and helping your business grow.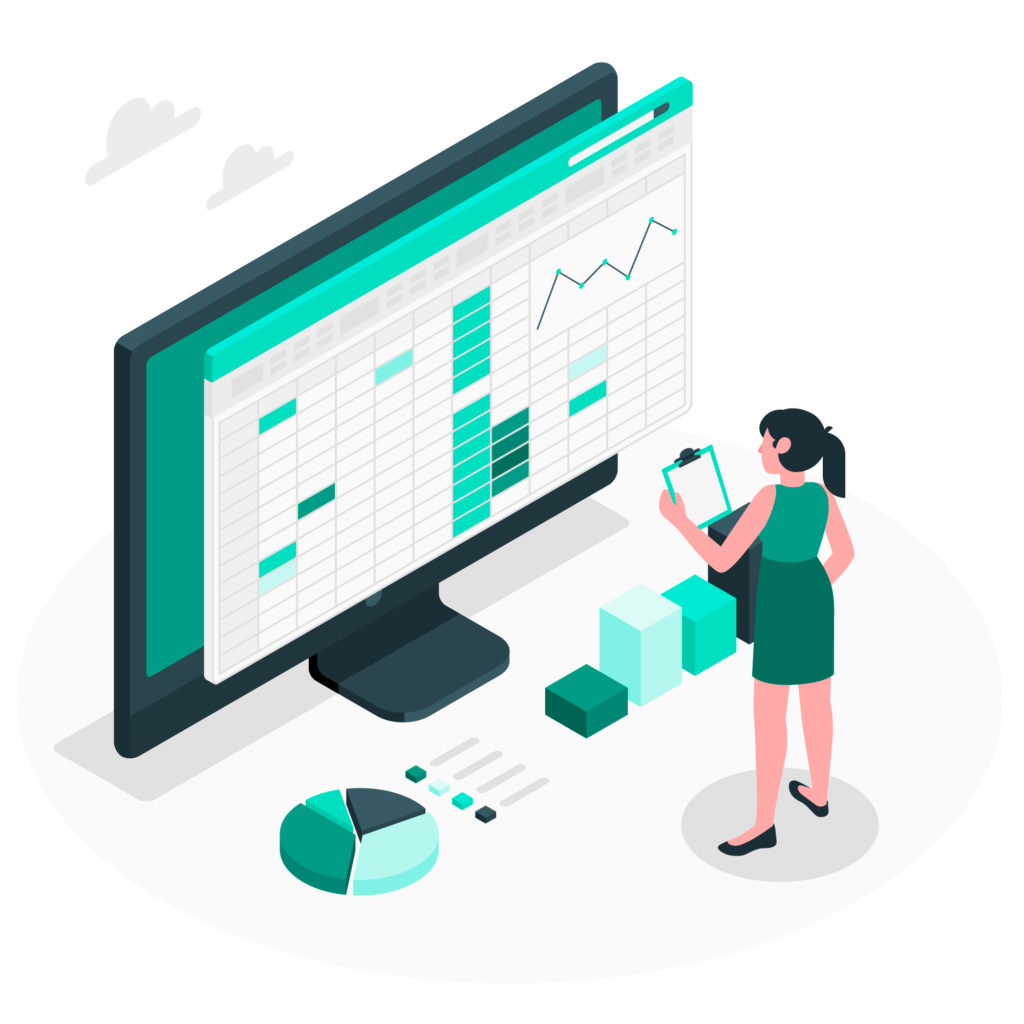 What is Sage barcoding?
Sage barcoding is a stock control and inventory management solution that integrates seamlessly into your business' Sage software. Sage barcoding allows you to track and manage your business' inventory in real-time and automate tasks, saving your business both time and money – something every small business strives to do. Our Sage barcoding solution uses the latest GS1 compliant barcoding standards to deliver products, shelf edge or pallet labels for your business. You can generate linear and 2D codes, containing data such as product codes, supplier codes and pricing information.
Sage 50cloud: Easily and efficiently manage, track and control your small business inventory with Sage 50cloud. Using a barcoding handheld scanner, you can receive and send updates regarding your stock, capturing data and stock transactions in real-time and allowing for increased accuracy across your inventory management. Automating inventory management with the handheld scanner can dramatically reduce errors, eliminate the duplication of tasks and can reduce stock count time by up to 90%. These benefits allow you to use your time more efficiently, focusing on other areas of your small business and spending less time on manually processing your inventory.
Sage 200cloud: Sage 200cloud provides a robust barcoding system for large scale inventory management and businesses who want a fully integrated inventory management solution. As a growing business, you may want to upgrade from Sage 50cloud to Sage 200cloud. With our Sage barcoding solution, upgrading from Sage 50cloud to Sage 200cloud is simple, with the same user interface for both Sage 50cloud and Sage 200cloud little training is needed to upgrade.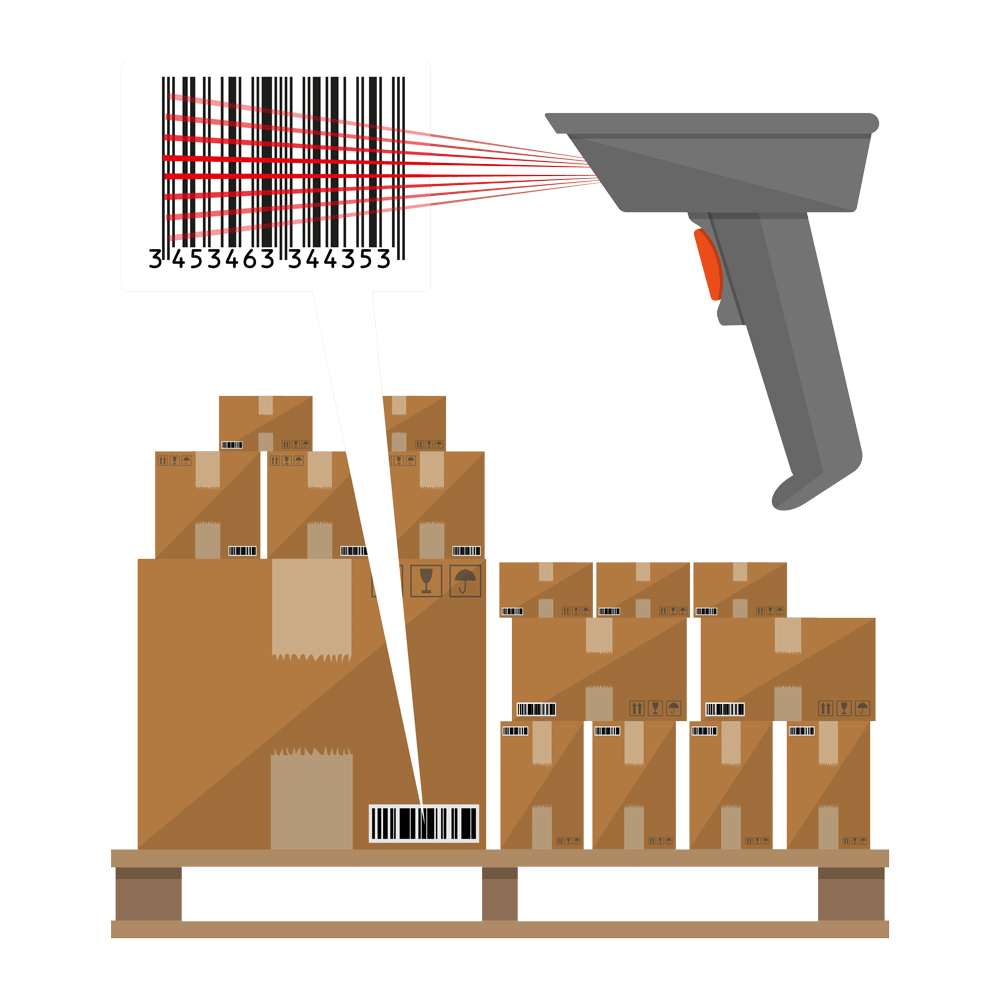 Why inventory management is important for small businesses
You may think that as a small business, that you don't need an advanced inventory management system, however, Sage barcoding is designed to improve the efficiency of your inventory management process no matter what size your business.
As a small business, you may rely heavily on your reputation and more often than not, this comes from customer experience and the service they receive. Having the right stock available at the right time is key to maintaining high levels of customer experience and by not having sufficient stock levels available, you risk leaving your customers disappointed, which could cause them to go elsewhere for their goods. Inventory management solutions such as Sage barcoding allows you to forecast for seasonal events, and you can also receive notifications alerting you to low stock items, meaning less possibility of disappointing your customers with out of stock items.
Budgeting and finances are important for every business to succeed and make a profit, but this is especially important for small businesses competing against larger companies whilst trying to grow and develop. Sage inventory management allows you to manage goods in, goods out and carry out stock takes as well as managing minimum and maximum stock levels. Issues such as overspending on stock or understocking due to inaccurate stock management can be a problem of the past when you invest in Sage barcoding. By implementing a barcoding inventory management solution, you can have a real-time view of all of your stock levels as well as accurate reports on inventory trends, helping to prevent a loss of sales through accurate forecasting, and allowing you to prepare your business for busy and seasonal periods.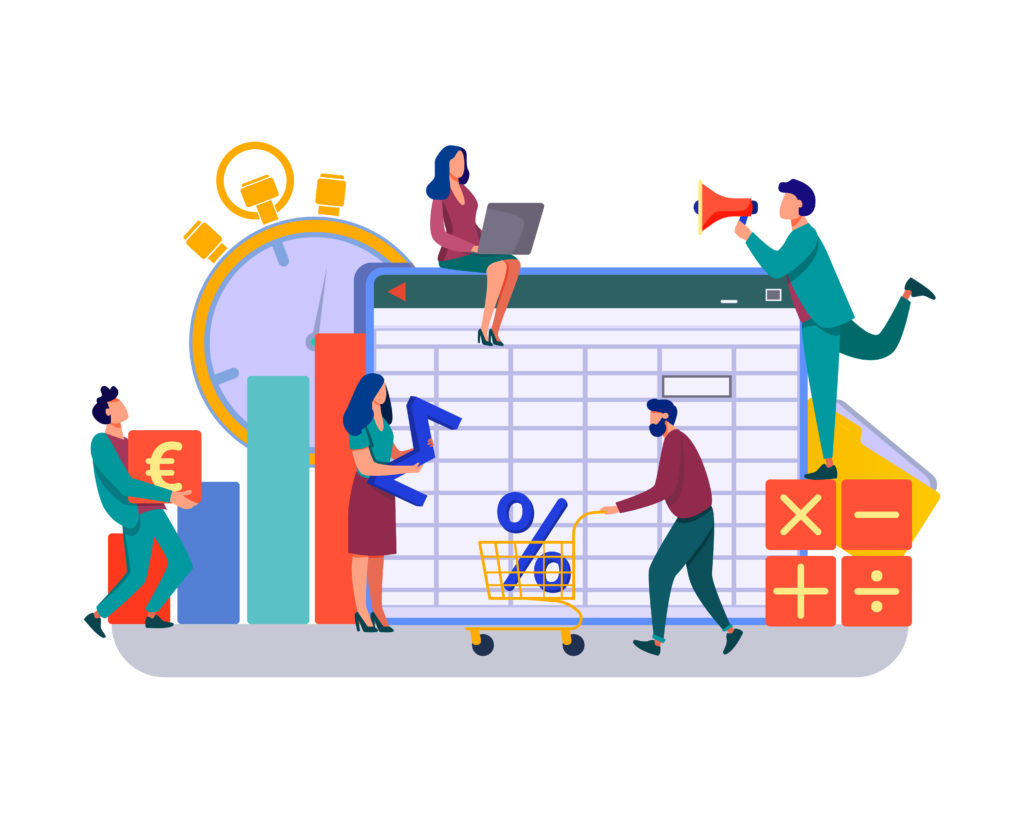 Inventory management techniques to help your small business
Many key techniques can help improve your small business' inventory management. Many of these techniques can be enhanced by Sage barcoding, allowing your inventory management process to be structured and efficient.
Forecasting – Accurate forecasting with real-time stock levels enables you to order stock and update your inventory based on your business predictions such as seasonal trends, historical sales, marketing input etc. Sage barcoding is completely integrated into your Sage accounts and can centralise this information from all areas of your business to collate a forecasting report based on real events. You can access all of this information through a centralised dashboard, with its easy navigation allowing you to accurately forecast and implement inventory actions.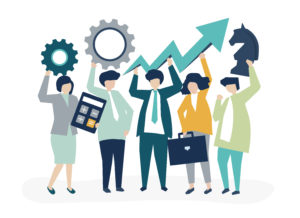 Utilise real-time software – No matter what industry you are in, at Bit Systems we know that the world of business can be a fast-paced and an ever-changing place to navigate. Investing in software that uses real-time data allows you to always be on top of your inventory management. Sage barcoding uses the latest technology to deliver real-time notifications, meaning you are always up to date on your inventory. You can receive notifications on low-stock items, high-stock items and track product deliveries.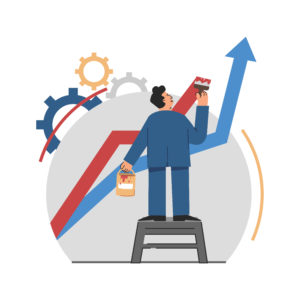 First in, first out – Stock rotation is an important technique when it comes to inventory management. The first in, first out approach is essential for perishable products. Selling products in relation to their expiry date will help save your business money through waste prevention. Non-perishable products also benefit from this technique, many products may become damaged or can be left sitting on the shelf too long reducing their value and possibly making them unsellable. With Sage barcoding, you can use the latest technology and retrieve information regarding stock from just using their barcode. Information such as order date and expiry date can be applied to products, allowing you to stay on top of your product rotation and make sure you always have the news and highest quality stock available.
At Bit Systems, we are committed to providing quality inventory management solutions to businesses of all sizes. We are specialists in stock management solutions and have been providing advice and delivery solutions for over 20 years. If you're ready to take control of your small business' inventory, contact us today.