What is Sage inventory management software?
Do you currently run a business that has a demand for more advanced inventory management? Perhaps you rely on manual processes or have an inventory management system in place that is simply not meeting the demands of your growing business. Investing in sophisticated and advanced inventory management software could be just what your business needs and could even help you save time and money. Manual inventory processes can be time-consuming and poor execution and communication in your inventory process can have a detrimental effect on your business. Mistakes can be made, meaning your business is relying incorrect and unreliable information which could lead to poor decision-making down the line. Our Sage inventory management software uses the latest technology, designed to improve inventory processes and procedures using software and hardware. PSS for Sage 50 and Sage 200 is a quick and easy to implement stock control solution for greater authority over your inventory management.

Save time with Sage
Manual inventory processes can be extremely time-consuming, no matter what size business you are running. When looking to improve business efficiency, it is important to stop and think, is this the best way employees can spend their time? When you invest in inventory management software for your business, a once time-consuming task becomes quick and easy through automation. PSS for Sage 50 and 200 automates many aspects of inventory management. PSS handheld scanners allow employees to complete stocktakes accurately and efficiently in a fraction of the time, it is the ideal inventory management solution for warehouse use. Order processing no longer needs to be a time-consuming task when you invest in Sage stock control software. You can generate purchase and sales orders at the touch of a button and post the document directly onto Sage, dramatically reducing administration time.
When it comes to inventory management, stock control for Sage 50 and Sage 200 can help you save time not only in processing orders but also in planning for the future of your business. Stock control for Sage centralises all aspects of your business data, collating all information on a unified and easy to navigate dashboard. Using data from various department such as sales, warehousing and accounting, you can retrieve reports on customer spend and behaviour concerning all areas of your business. With Sage at its core, you can have real-time updates, meaning you have accurate, up to date data you can rely on and you no longer have to spend time waiting for data updates. Our inventory management software collates all of this data for you, making it easier to track sales and performances and saving you the time-consuming task of manually collecting reports from each different department within your business.

How can Sage inventory management software save your business money?
Businesses everywhere, no matter what their size are always looking for ways that they can save money and help their business succeed. Many businesses automatically look at their marketing spend and their product and service pricing when it comes to cutting costs, without realising that streamlining their inventory management process can help them save money. With inventory management software, you can optimise your stock levels by setting minimum and maximum stock levels on your PSS for Sage system. You can receive alerts when stock is running low and find out exactly how much stock is required to meet the maximum level. Running out of stock can be a problem of the past, you can rely on accurate reports and forecasts based on real sales and make accurate stock plans for the future. This means you can prevent wasting money on overstocking items that aren't in demand while ensuring you always have a minimum stock level available in the event of an unexpected surge of demand.
With Sage inventory management software, you can streamline and control all areas of your warehouse processes. PSS handheld scanners allow employees to complete jobs in a fraction of the time, increasing not only their job satisfaction but also efficiency within the workplace. Many businesses have to factor in warehouse downtime when it comes to tasks such as annual stocktakes due to how long it takes to complete. However, with Stock control for Sage 50 and Sage 200 stocktaking time can be reduced by up to 90%, it simplifies warehousing tasks and allows for a more accurate and reliable warehouse management system, saving time on stock tasks and saving you money on labour costs.
Businesses with perishable stock such as those in the food or cosmetic industry can suffer from money loss through the wasted stock. Using the latest barcoding technology, stock control for Sage allows you to assign data, such as expiry dates to each of your stock items through the touch of a button. Product numbers, serial numbers and expiry dates can be stored in your product barcodes and you can even track which product line is reaching its expiration date first, to aid in stock rotation and allowing you to sell the stock with this information in mind. Using this inventory management software feature, you can save money by preventing wasted stock.

What else can stock control for Sage do for my business?
When you choose to invest in inventory management software, you can help improve your business processes, save time and money, but what else can stock control software do for your business?
Improve customer service: Customer service is key to helping your business succeed. The better your customer service, the more customers you will attract and retain, leading to more business and increased profits. Inventory management software gives you all the data and oversight you need to meet orders efficiently and ensure that your stock levels are always adequate to avoid disappointing customers with out of stock items. With the advanced reporting tools from Sage, you can plan for demand and find out what customers are interested in, and create targeted campaigns from this to show that your business cares and listens to what customers want.
Improve business growth and efficiency: Business growth and efficiency is something every company strives for and with stock control for Sage, you have to tools to accurately forecast for the future. Using real-time data and sales information you can set targets for the future based on your business history with ease on the simple to navigate dashboard. These essential tasks can be completed quickly and easily with reduced admin time by avoiding manual data collation, meaning you can make better decisions for your business.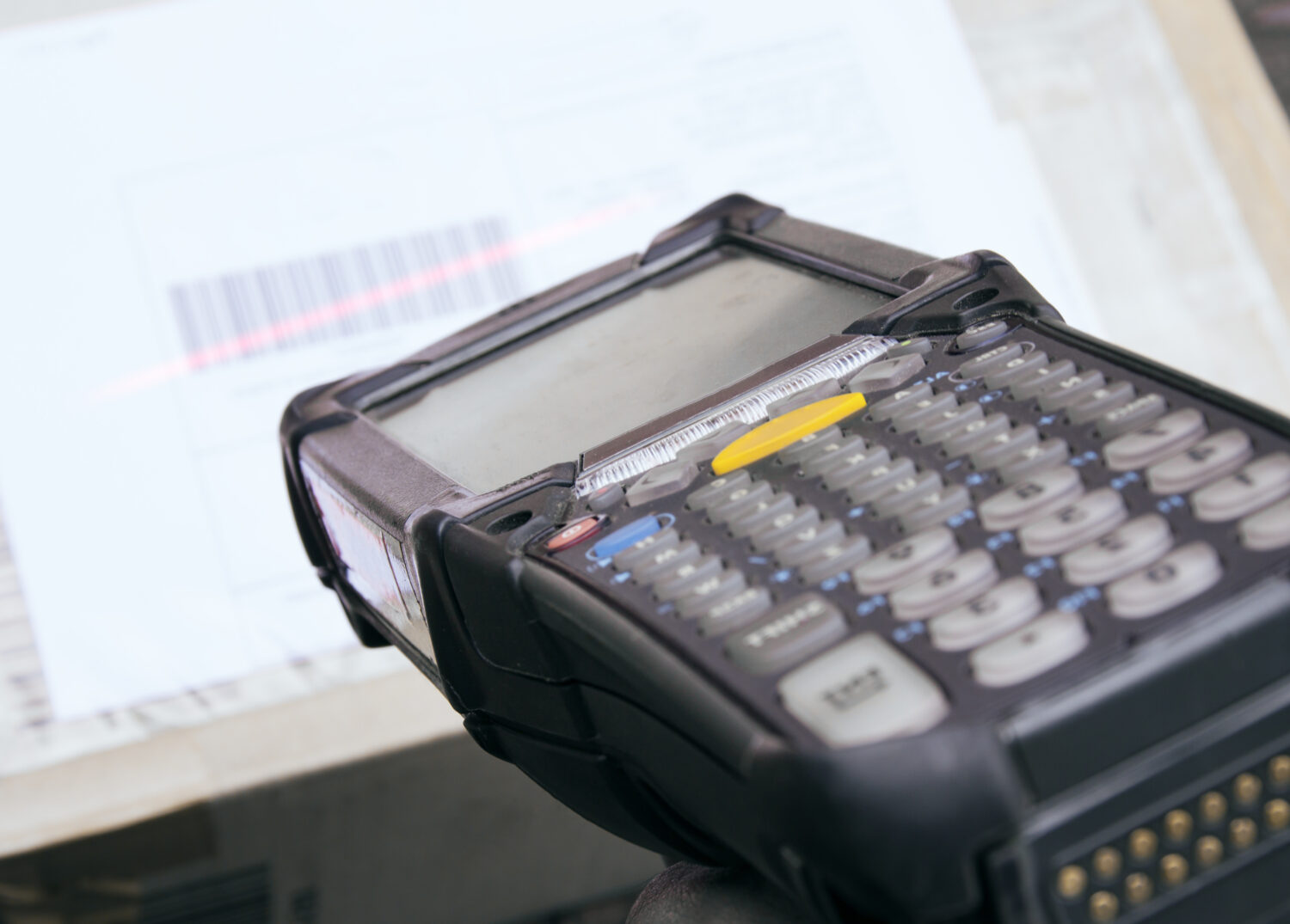 If you need an advanced inventory management software for your business, contact Bit Systems today to find out how we can provide Sage stock inventory management software designed to suit your business needs and help you on your journey of growth and success.