We are in the middle of a global pandemic and nearly every single person, business and industry have been affected by Coronavirus in some shape or form. As difficult and distressing it has been for many people during these unprecedented times, if you are in an industry that manages and handles stock, then now could be the ideal time to consider implementing stock control software.
Many businesses are working hard on their online presence to allow them to continue trading during lockdown restrictions. One thing that nearly all businesses will take with them from the Covid-19 pandemic, is that businesses need to be prepared for if things go wrong. Whilst many businesses are working hard, trying to adapt to these new conditions it is important not to neglect 'back-office' areas of your businesses such as warehouses and inventory management centres. By implementing stock control software, you are not just adapting, for now, you are also preparing for the future to help you meet short- and long-term goals.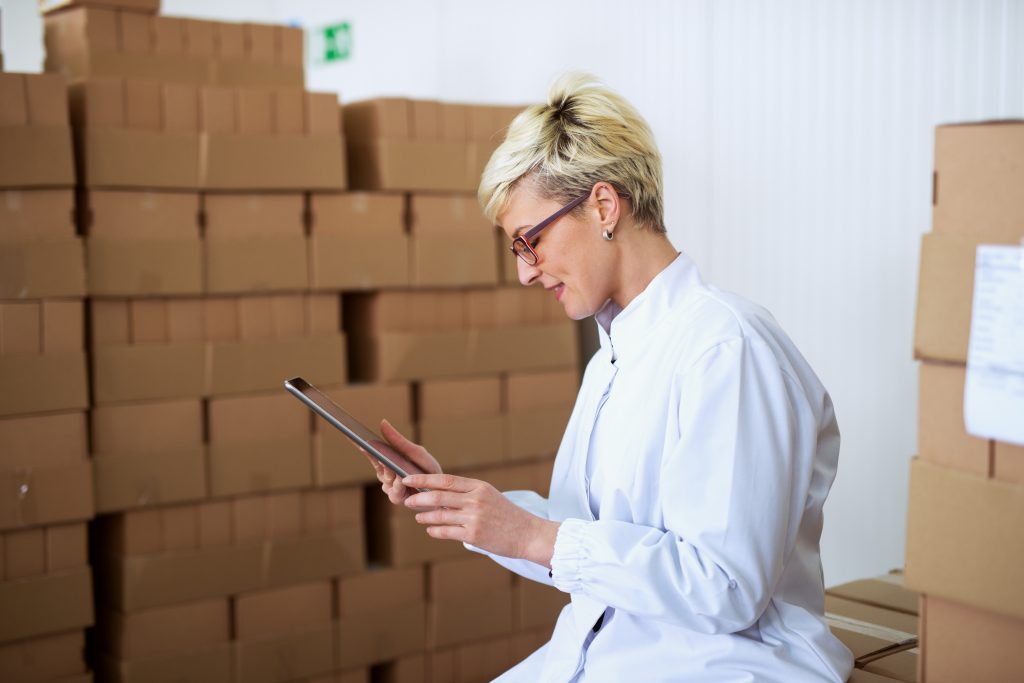 How do you benefit from good stock control software?
When it comes to growing your business, one of the biggest challenges lies in managing your inventory. Whether your business is online or offline, the challenge still arises, but what can make a difference to your business is effective stock control software.
As your order volumes begin to increase over time and your business starts to grow across more channels and potentially even new markets, it's important not to let manual stock management or a limited inventory management solution limit your operational potential.
Think about this. Are you currently having to log-in and out of your different selling channels? Are you having to manually adjust your stock? Are you having to manually check records to find what you are looking for? Are you having to do a lot of things that a good stock control software could do for you?
Now think about what you could be doing with your time if it wasn't spent on manual tasks?
Not only are these huge barriers to business growth, they almost always result in human errors such as errors in data entries, overselling or overbuying due to limited insight into the stock you hold or have in motion. You may think this may be easy to correct, but what about a damaged reputation, loss of money and inaccurate accounts? Now while this in itself highlights the importance of inventory management and a good stock control software, it's not the only reason to consider using a system of this kind.
To help you understand whether your business could benefit from inventory management software, we have identified some of the additional benefits below.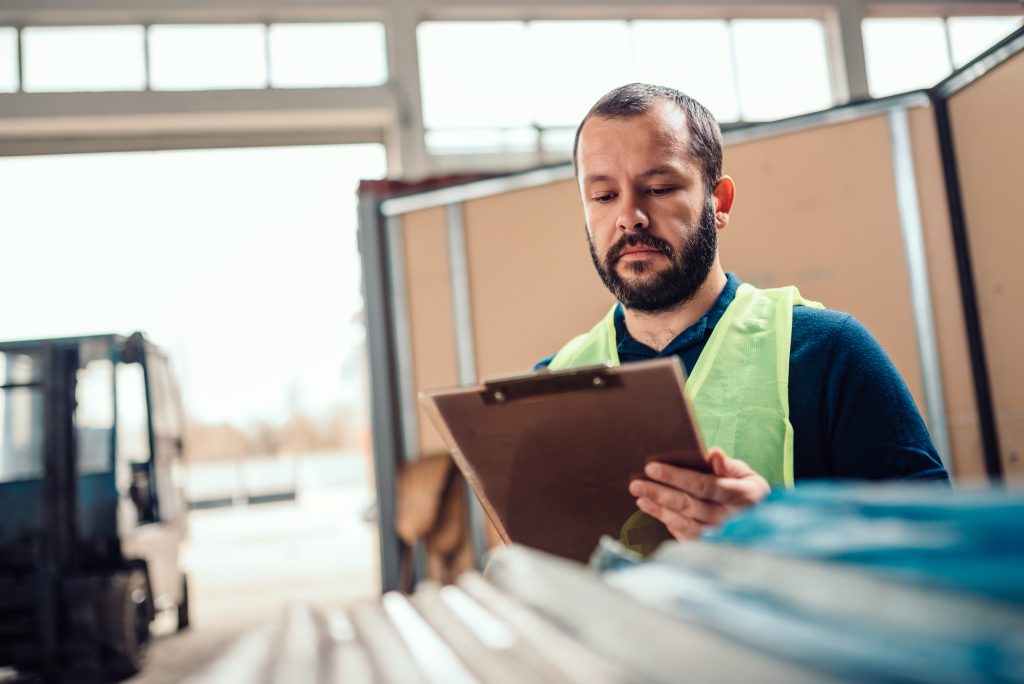 Simplified inventory management
Perhaps the biggest advantage of using a good stock control software is the management over your inventory. This may sound obvious but having a system that allows you to make the process of managing easier, saves you money and time can quite frankly save your sanity too. With supply and demand changing throughout the year and consumer trends changing quicker than ever, your stock levels are continuously fluctuating. A feature-rich inventory management software helps to avoid the risk of human error by automating your key business processes and allows you to focus on other key aspects of your business with a clear mind, by letting your software do the hard work for you.
Avoid stock-outs and excess inventory with stock control software
When it comes to managing your stock, trying to maintain the right balance is a challenging task, and it can be even harder if you are having to do a lot of the work manually. After all, too little stock can lead to out of stock items and therefore unhappy customers and potential loss of sales. While having excess stock, can take up valuable warehouse space and incur unnecessary charges.
Either way you look at it, it comes at a cost to your business. However, with stock control inventory management software, you can track stock levels and identify re-order points for each product, as well as analysing stock trends, which avoids the of stock-outs, overbuying and most importantly, losing cash.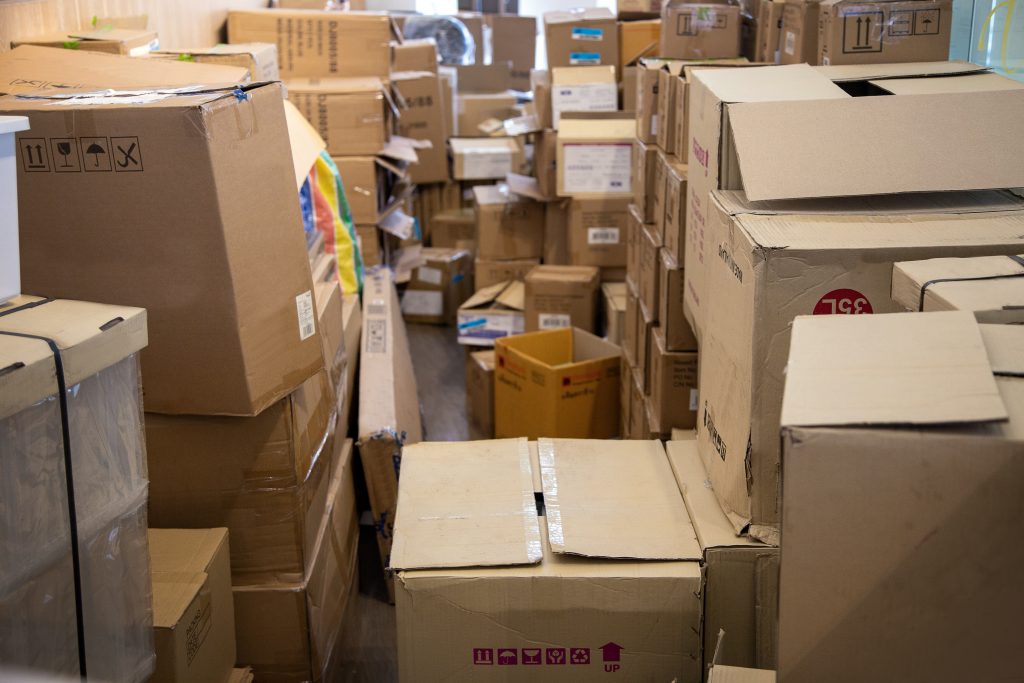 Improved business negotiations
By choosing an efficient stock control software, you will be able to gain more valuable insights and understanding into your stock management, identifying which stock items and supplies are befitting your business the most, and see room for improvements with others. A good stock control software should come with batch tracking capabilities, allowing your business to have far better product traceability and subsequently be able to access valuable information which can allow for potential negotiations with suppliers. By unlocking this detailed information on suppliers and their performances, you will be better equipped to negotiate on your trading terms and favourable stock items.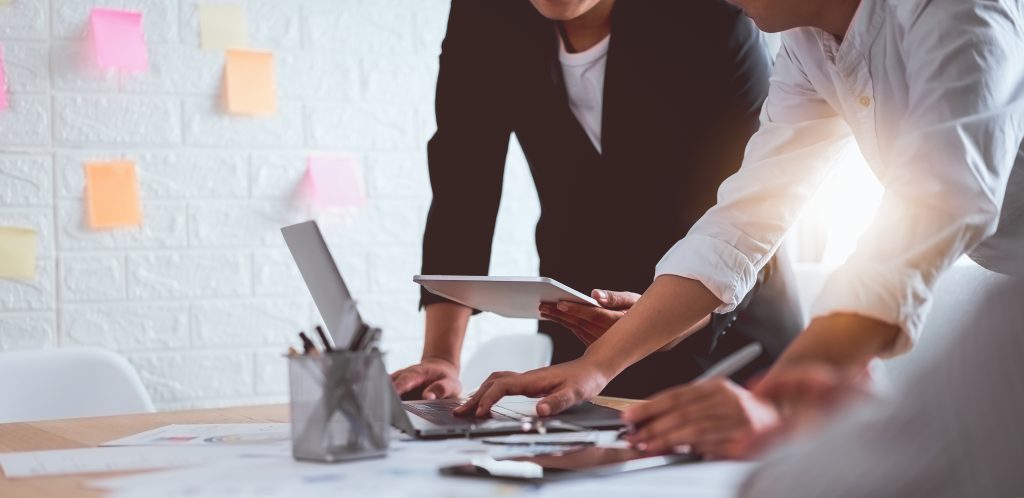 Make more profitable business decisions
The effective stock control software can provide all the data you need to make more informed decisions regarding your business. This can be invaluable sales data, item data, employee information and much more. By having access to real-time data and reporting features, it can make your accounts and measuring industry metrics the most accurate they can be.
Additionally, with the ability to work out your inventory turnover rate, you will also be able to identify opportunities for reducing the amount of inventory you are holding in your warehouse(s) and lowering your stock carrying costs. If you are operating from multiple locations, a good stock control software should be able to offer you the advanced capability of tracking simultaneously.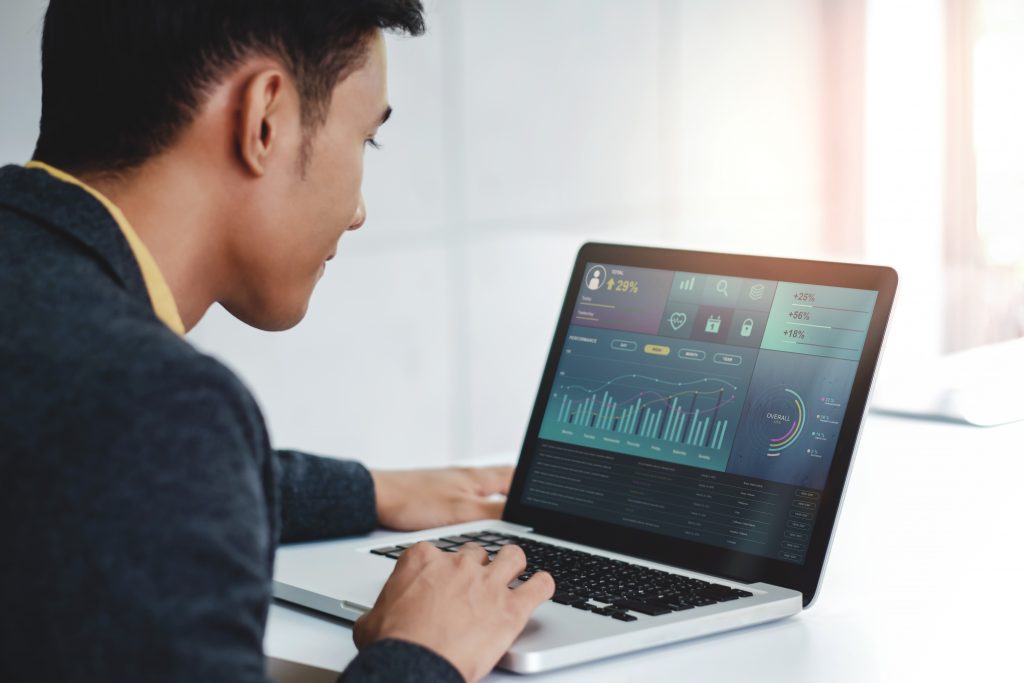 Keep your customers coming back for more
Handling your stock more effectively, having increased visibility on stock levels and being able to provide more accurate delivery times has been proven to improve customer satisfaction. Increased customer satisfaction, in turn, leads to a higher rate of return customers. It is simple, to keep your customers happy, you need to be able to meet their demands quickly and efficiently, and a good stock control software helps you meet demand by giving you the tools to have the right products as soon as your customers require them.
Now you have identified how your business can benefit from a good stock control software and management tool, the next step is choosing one that is most suited to your business.
If you want expert support and advice on from project design to integration with Bit Systems, read on to 'Our process' to see how we can help you. Or, if you want to skip straight to an honest and open conversation to help make a decision, speak to a team member at Bit Systems today, we are more than happy to help.