Rising inflation is currently having a huge impact on businesses, meaning that more innovative ways to cut long-term costs without reducing productivity will be key to a successful 2023.
With the UK's annual inflation rate hitting the 40-year high of 10.4% in September 2022, this steep increase is likely to have a significant effect on global supply-chains, including manufacturing, warehousing, and distribution businesses. To help ease the consequences of rising inflation, organisations can look to automate key processes to maximise productivity and reduce costs.
How can I automate my warehouse?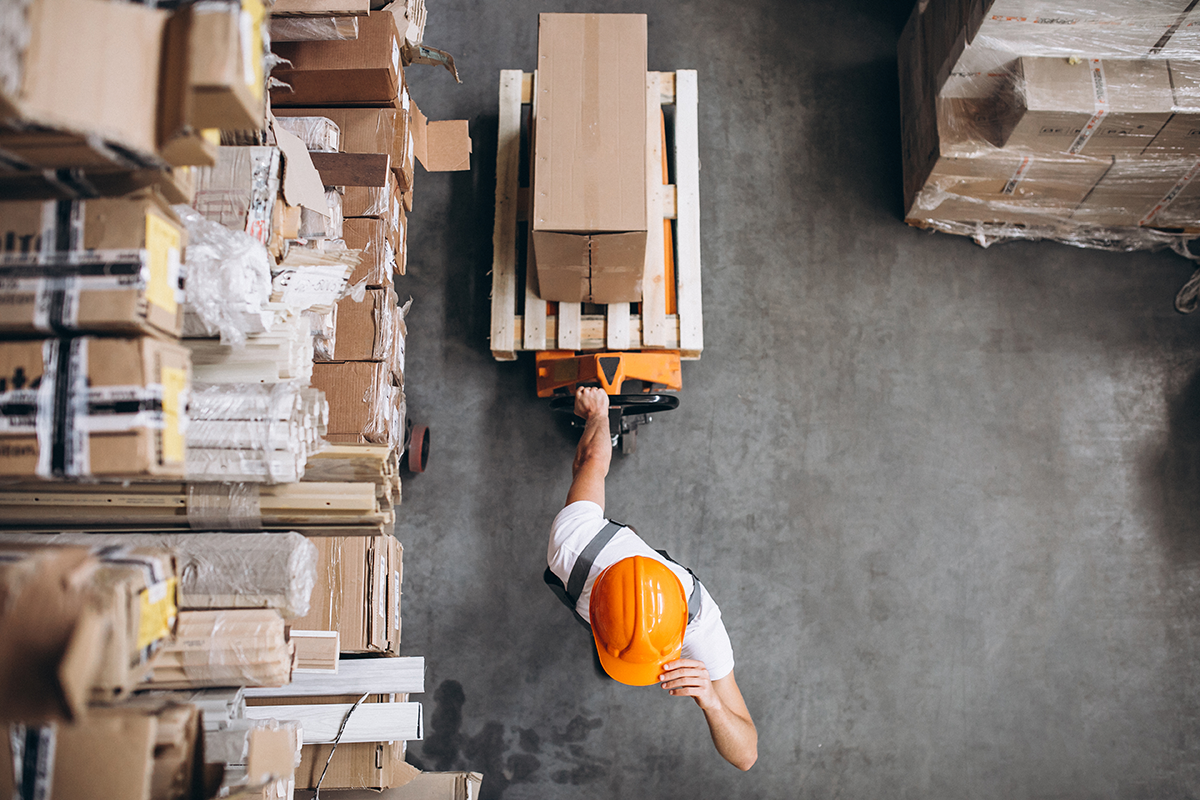 From goods in to goods out, key warehousing processes can be automated to save time and money whilst increasing productivity and capacity. Using modern barcode technology, stock can be traced along its journey through your warehouse and to the customer, with key information being automatically inputted into your stock management software and shared with your financial management system.
Stock takes can also be automated to suit your needs, to support cycle counting or monthly/annual counting. Using barcode scanners, items in your warehouse can be scanned to count inventory, automatically updating your stock management software and eliminating manual counting errors.
Tackling rising inflation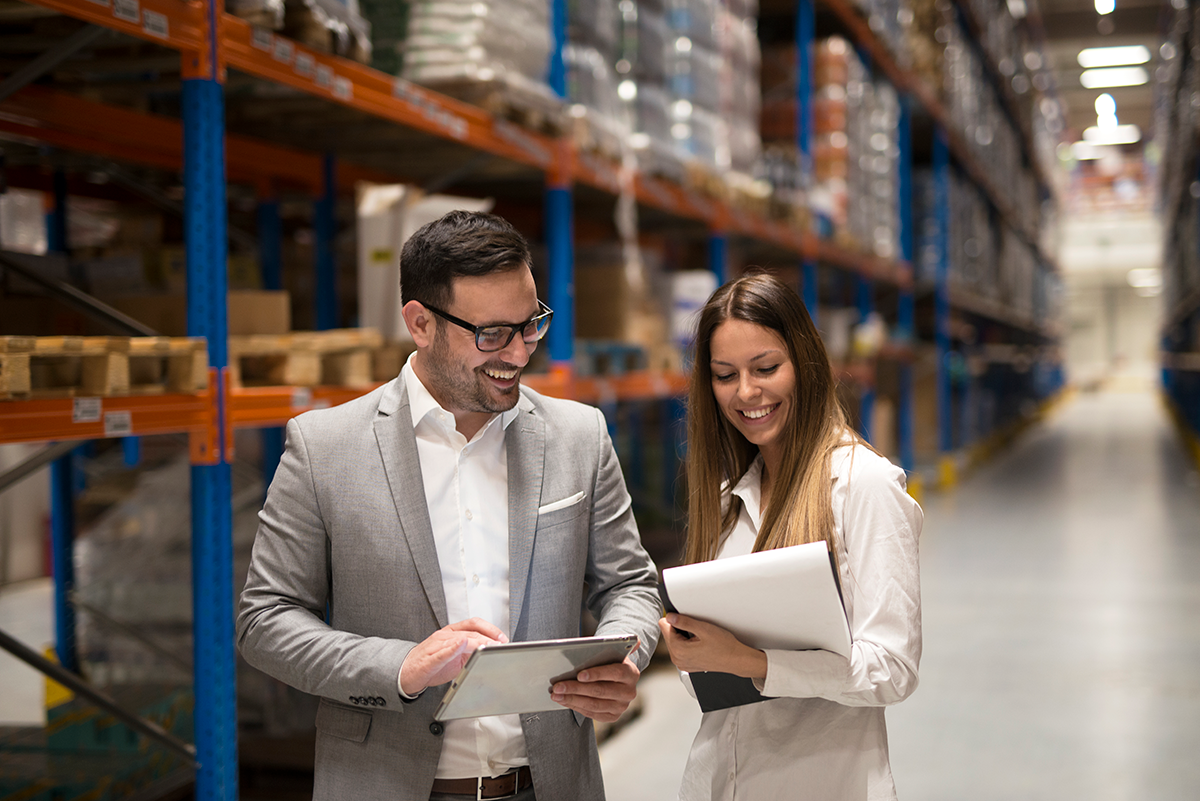 Successful automation projects mitigate the impacts of rising inflation. Improving accuracy, time management, and capacity of both your warehouse and staff workloads, your business will be able to effectively manage increasing levels of stock, a larger customer base, and meet orders more efficiently.
This will help cut both long and short-term costs to your business with fewer costly mistakes being made, less of a need to hire additional staff during peak seasons, and no longer needing to manage disparate systems. In addition, the economies of scale will go further than simply lessening the impact of rising inflation, and offer the opportunity to maximise profitability.
Although some investment will be needed to implement automation technologies, some businesses that provide modern warehouse management solutions can offer subscription-based plans to keep costs manageable, including Bit Systems.
There are so many options out there for businesses looking to alleviate the impact of rising inflation, and modernising with automation is a key way businesses can do that. Through our understanding of the warehousing and distribution industry and by taking the time to understand the challenges you're facing, we can offer informed advice and guidance on how to improve your processes and save money with automation. Please don't hesitate to contact us by calling 03300 245452 or emailing info@bitsystemsltd.co.uk.