Eliminating waste, streamlining and managing costs, maximising efficiency and of course, being profitable are all goals that manufacturing businesses continually work towards. The key to achieving these aims and achieving business growth lies in having the right manufacturing software solutions in place for your business. Having the right resources in place and being able to adapt to changing market conditions can give your manufacturing business a real competitive edge.
One size does not fit all when it comes to choosing manufacturing software solutions for your business. Bit Manufacturing is a scalable and adaptable solution that takes into account your unique business requirements to help you to improve business efficiency and productivity. Bit Manufacturing combines your manufacturing processes with your sales, marketing and operational activities into a single solution, offering a complete 365-degree view of your business improve decision making provide a unified solution across the whole business.
It goes beyond supply chain management
When businesses consider manufacturing software solutions, the first thing that often springs to mind is supply chain management. Though a pivotal aspect in manufacturing, there is so much more to consider and be aware of. Supply chain management incorporates sourcing, scheduling, transportation and storage, but it also relates to and affects the other departments. To truly improve on your manufacturing processes others areas of the business needs to be taken into account such as; sales, marketing, production management and IT.
All of these aspects are vital to make sure your whole business is working towards to the same goals and that all of your business processes have the appropriate features that correspond and complement the day-to-day running of your business.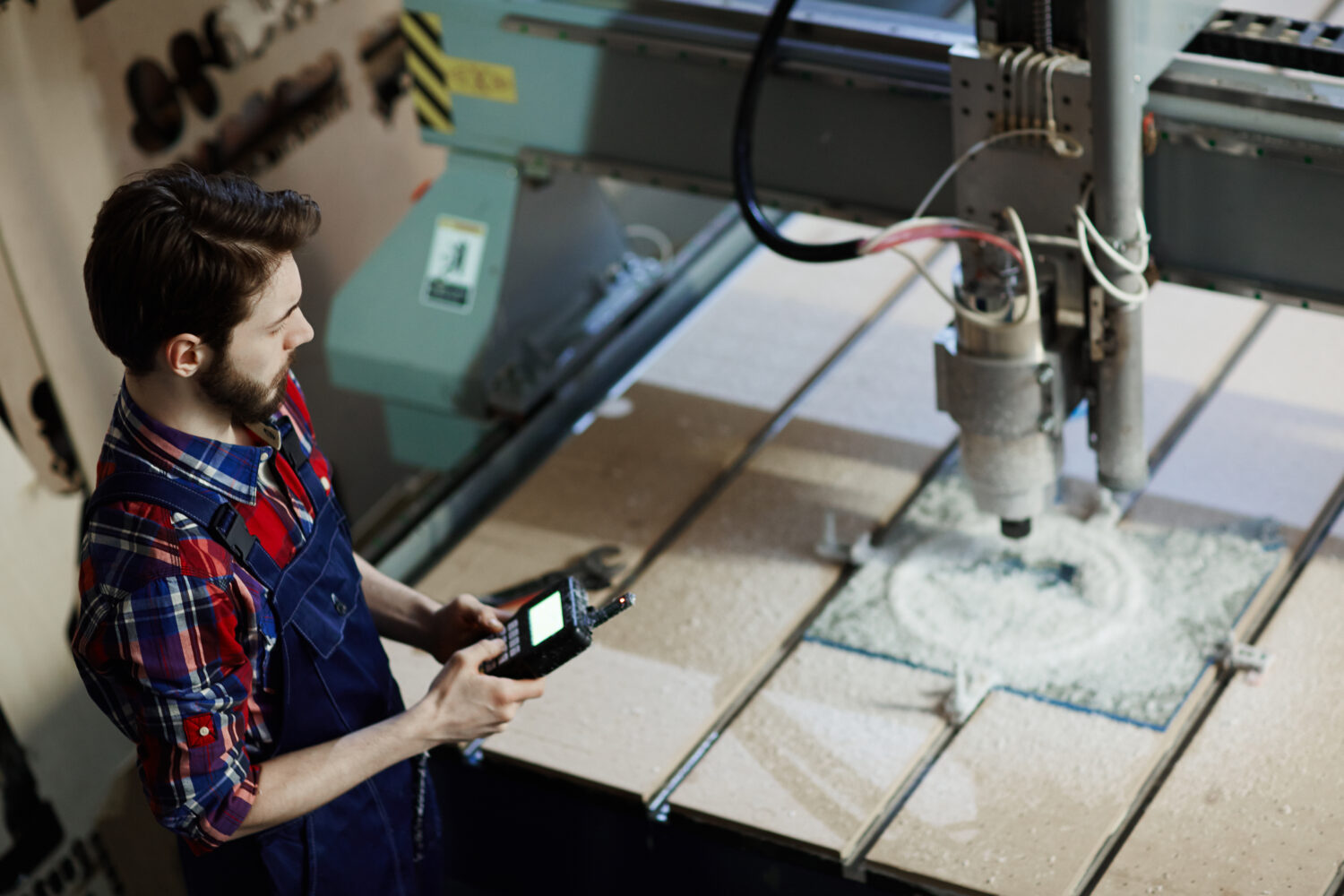 Having the right insights in order to choose the best manufacturing software solutions
When choosing manufacturing software solutions for your business, it is important to start with gathering the right team members to provide a holistic insight into the business. Silo management can be very detrimental when information, insights and data are not shared across the business as a whole. Having the right team on board for the selection process ensures that the solution you choose has the right features to meet the requirements and challenges of the whole company.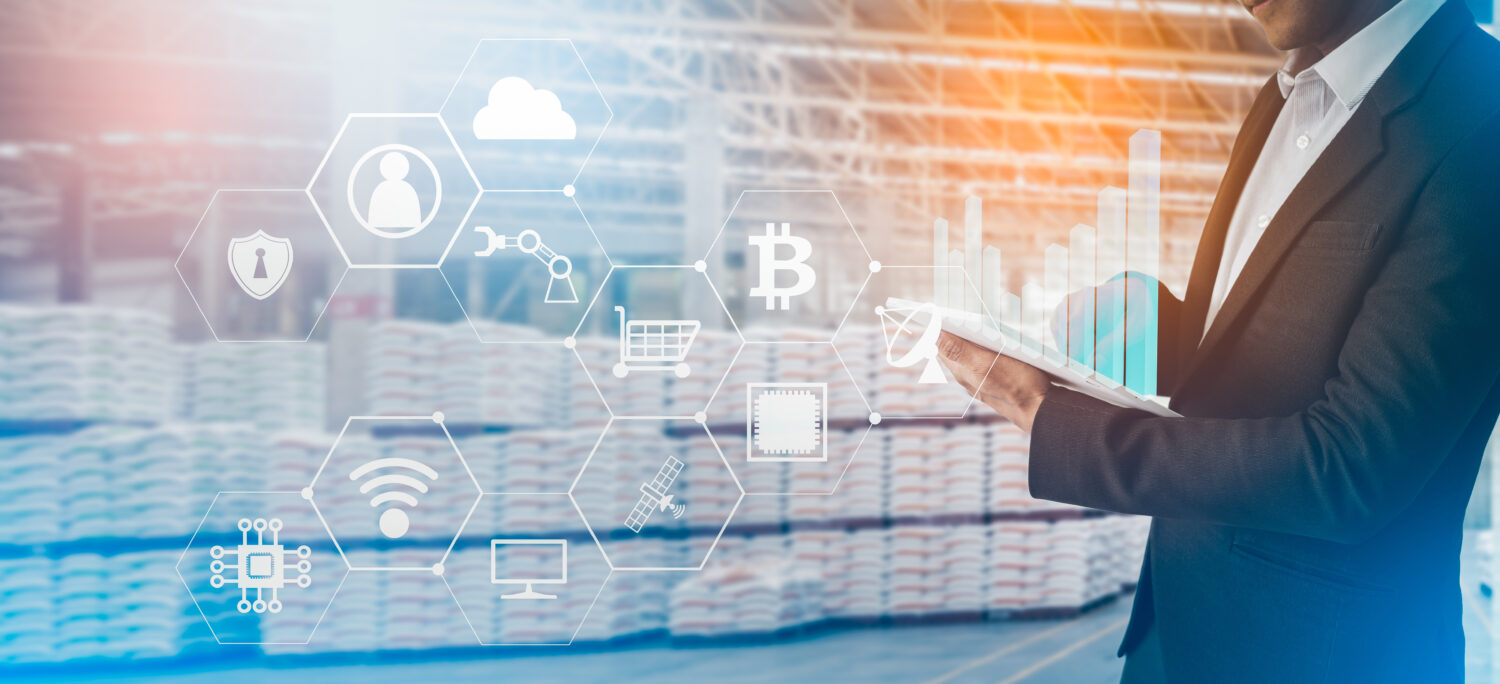 The crucial role of other departments and change management
In order to stay competitive, manufacturers need to ensure that they are doing more with less. It is imperative that each department works coherently and in harmony together. Whether your processes are simple or complex, Bit Manufacturing can work alongside your current business processes.
Each department plays a vital role in overseeing change management and naturally, there may be some resistance to change to some degree. However, accepting change and more importantly, embracing change is a very important aspect when considering manufacturing software solutions.
Choosing a solution that is comprehensive and scalability brings longevity to the solution. This allows your business to implement a solution that can grow with your business and reduce the likelihood of having to implement a different solution later down the line. No two businesses share the same needs, each business will have their own unique requirements and processes, which is why investing in an agile solution that is specifically tailored towards your businesses key needs is essential and will save your business time and money in the long run.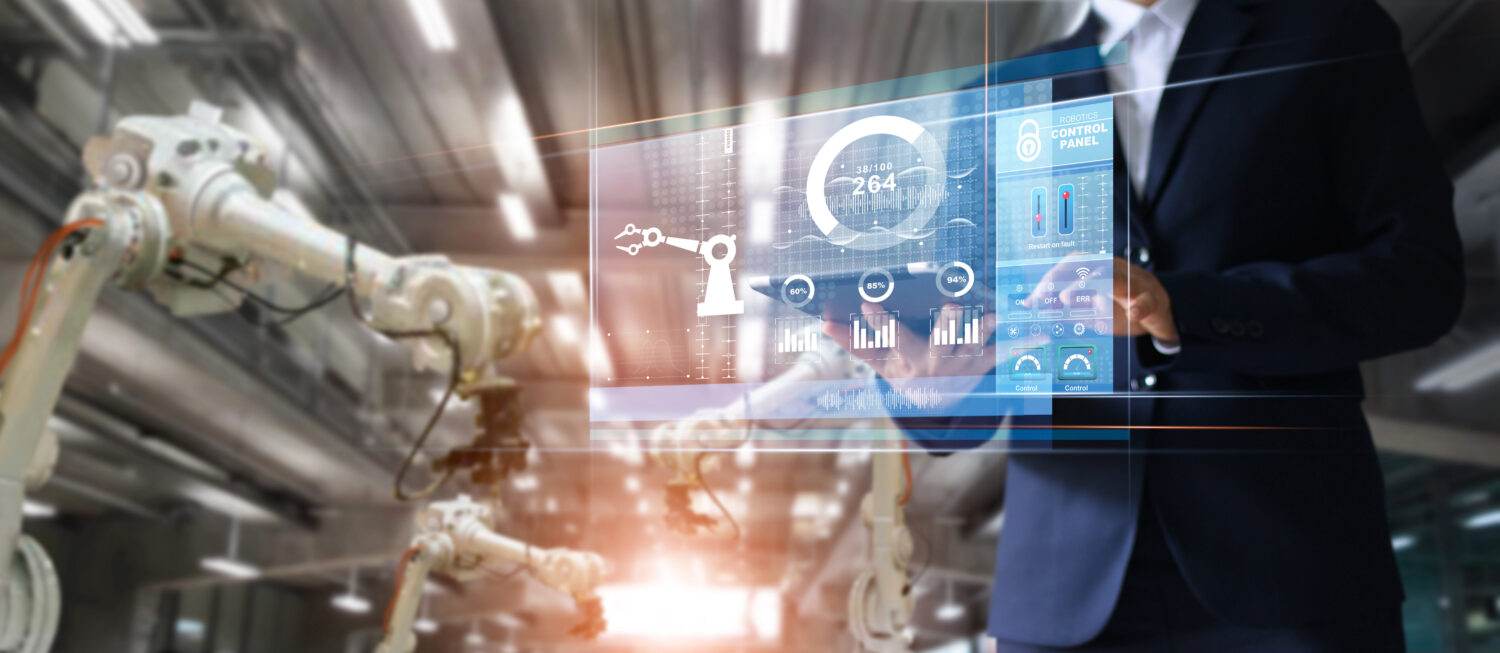 Choose the right implementation partner
Another important aspect of choosing the right manufacturing solution for your company is selecting the most suitable implementation partner.
At Bit Systems, we have a dedicated team who have extensive knowledge of the manufacturing industry and of manufacturing processes. Our team will work alongside you to understand the way your business works and what your requirements are. Bit Systems will support you right from the initial scoping of your manufacturing solution, through the implementation process and ongoing after go-live.
Our industry-focused suite of solutions ensure control across your supply chain and other departments and meet complex and intricate compliance and quality control regulations. For more about Bit Manufacturing and how it can help your business, contact us today.