Whether you are starting a small business or already run one, it is reasonable to think it's realistic to keep track of your stock and inventory movement manually by keeping records in spreadsheets or with a pen and notepad. A monthly audit or tracking movement is straight forward if your business is relatively small and it is manageable, but what happens as you grow?  Sage 50 inventory management is a solution that can cater for all these processes and much more.
As the turnover of stock increases and product lines are extended, variations of products, promotions and plus added other variables can all become too much.
Knowledge is power
As the saying goes, 'knowledge is power' and the better insight and knowledge that you can gain over your inventory, the better informed your choices and decisions can be. It is important to keep on top of capital that may be tied up in stock, turnover, movement, wastage and responding to customer trends and demands.
As a small inventory management business, whether you work in business to consumer or business to business, there are several consistent demands and pressures. Finding the time to re-assess your stock control system may be a challenge and can often be an aspect that is pushed further down your priority list.  While this is understandable, it is important to assess how many problems a barcode system like Sage 50 inventory management could solve for your business, including:
– Knowing how much stock you have
– Knowing the location of your stock
– Enabling quick and accurate stock takes
– Keeping customers informed on stock and delivery
For small and growing businesses, reducing costs tied up in inventory, streamlining processes and improving your customer service are benefits that will directly affect the bottom line and allow you to compete more effectively.  So, what is stopping you using Sage 50 inventory management?
Fear, cost, complexity, and time are some of the concerns that you may be facing as a business owner. The good news is, like many SME's, you will find that using a Sage 50 inventory management solution will improve your business processes, save you time and allow you to have a fully functioning inventory management system that reduces human error, has a simple user interface to get you started in managing your stock effectively quickly and effectively.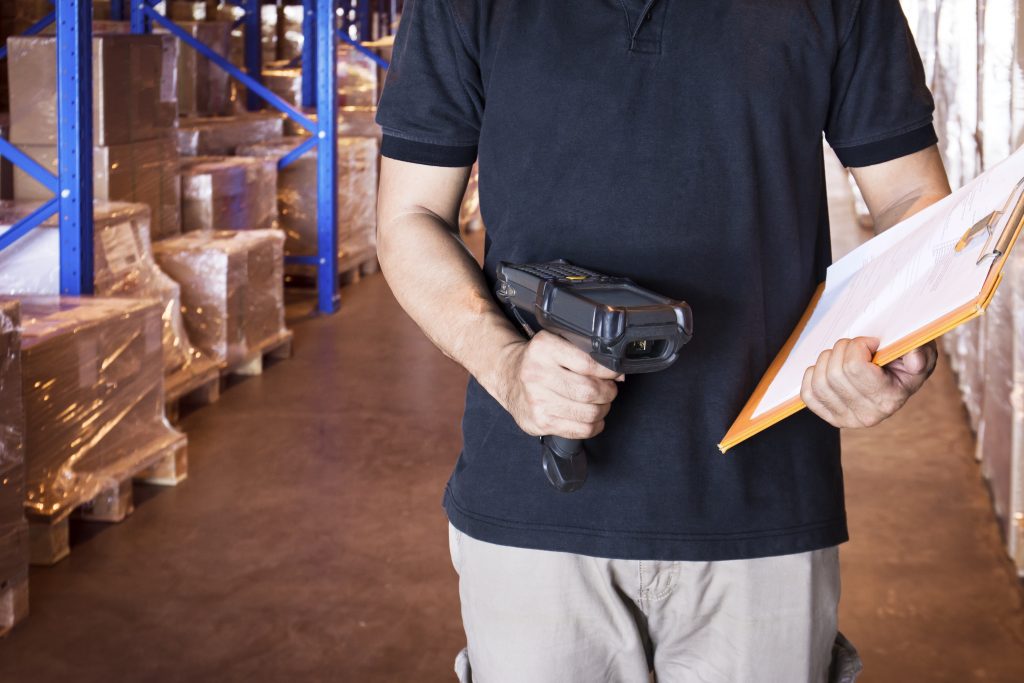 How do you benefit?
Sage 50 inventory management software becomes a centralised hub for your business data. Your organisation will be able to barcode your stock over multiple locations and track stock movements. Each barcode will hold its own unique ID, so you can print labels for the shelf edge locations and for existing and received stock items. The best thing about it? No manual processing. It is all at the tip of your fingers and it could not be easier.
Sage stock control is especially useful for warehouse employees who are managing goods-in, put-away, goods-out and stock counts, they can access real-time data and information which facilitates communication and lessens admin time. This will have a natural and positive effect on productivity, accuracy and management visibility which will allow you to progress and grow the business.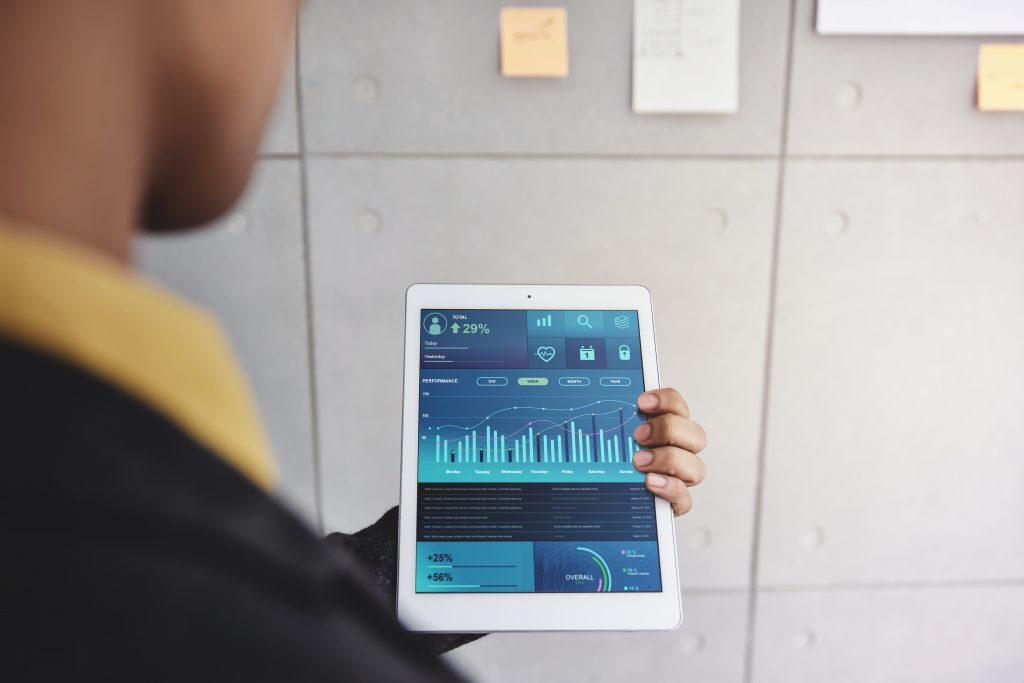 Implementing Sage 50 inventory management software
So we can understand your exact requirements, speak to our team so we can discuss the right solution for you. We can show you the product features and capabilities and more importantly, how they can work for you and your business. If you have any questions that need answering, we are more than happy to help. Give us a call today.