Business is competitive, no matter what industry you are in, so staying ahead of your competition means having the edge over them. Refining your processes or making business alterations is vital in ensuring success; this has been highlighted even more so with the current pandemic we are all going through. So, if your business is adapting, how can you ensure success? A barcoding inventory system uses the utilisation of barcode labels to transform your warehousing business. The benefits of a dynamic and flexible Sage barcoding solution is something businesses may often overlook and underestimate in regard to the true impact they can have in your warehouse.
In this latest blog, we are going to explore how a barcoding inventory system can help your business and give you a better understanding of how they can improve customer service effortlessly.
1 – Accurate Inventory Management
Manual inventory management can take up time and resources, and more often than not, leaves ample room for human error and data inaccuracies. By using a barcoding inventory system that is packed with features that minimise manual labour and data entry, it will help employees to complete stock related tasks quickly and easily but most importantly, accurately.
This means much more for your business than just a linear benefit, as your organisation will save money in the process by increasing productivity. On top of this, you will also benefit in regard to stock security, as you are able to track and monitor your inventory in real-time with a Sage barcoding inventory system.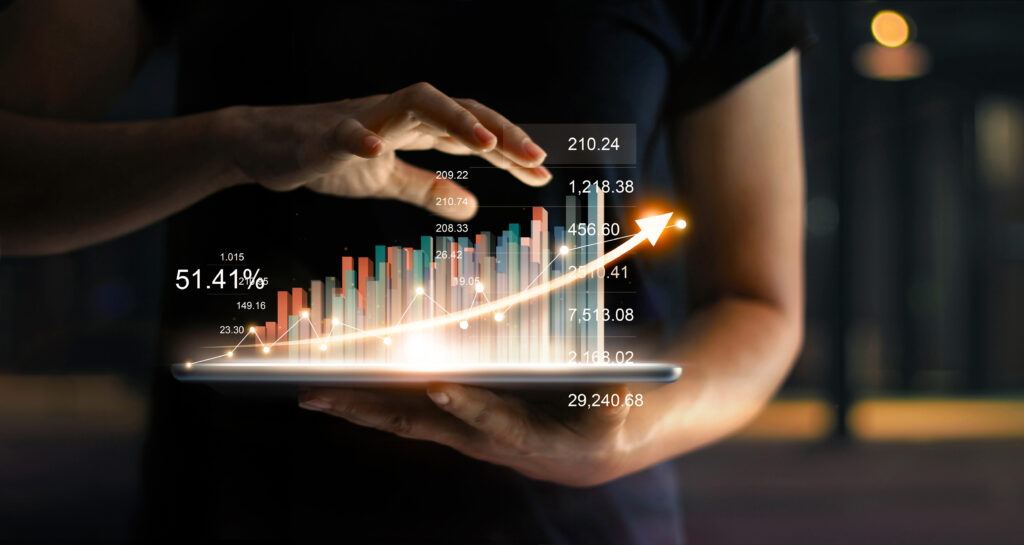 2 – The ultimate goal: satisfy your customers urge for immediacy
Consumers can get almost everything on-demand now – from retail to hospitality to manufacturing. We are living in a digital age whereby users are getting accustomed to accessing products at a click of a button. This sense of urgency is a common theme that many businesses, especially warehouses, are still trying to adjust to and learn how to manage. A Sage barcoding inventory system that uses barcode scanning technology means you can simplify processes without compromising on service; one of the most considered elements when conducting internal reviews. Being able to electronically keep track of all data and stock levels means you can provide your customers with products, faster. The less time you spend on manual inventory management means the more time you have to meet the demands of your customers.

3- Abolish process delays with a barcoding inventory system
High-speed scanning will give you instant access to real-time data at the touch of a button. You can be at the heart of your warehouse accessing one centralised hub of communication. Insight is a powerful thing when it's done correctly, with Sage barcode scanning you can identify weaknesses and eradicate them. It also gives your employees tools to help do their jobs more efficiently and more accurately. By facilitating your workers, they can then deliver to the customer with the highest level of productivity and efficiency.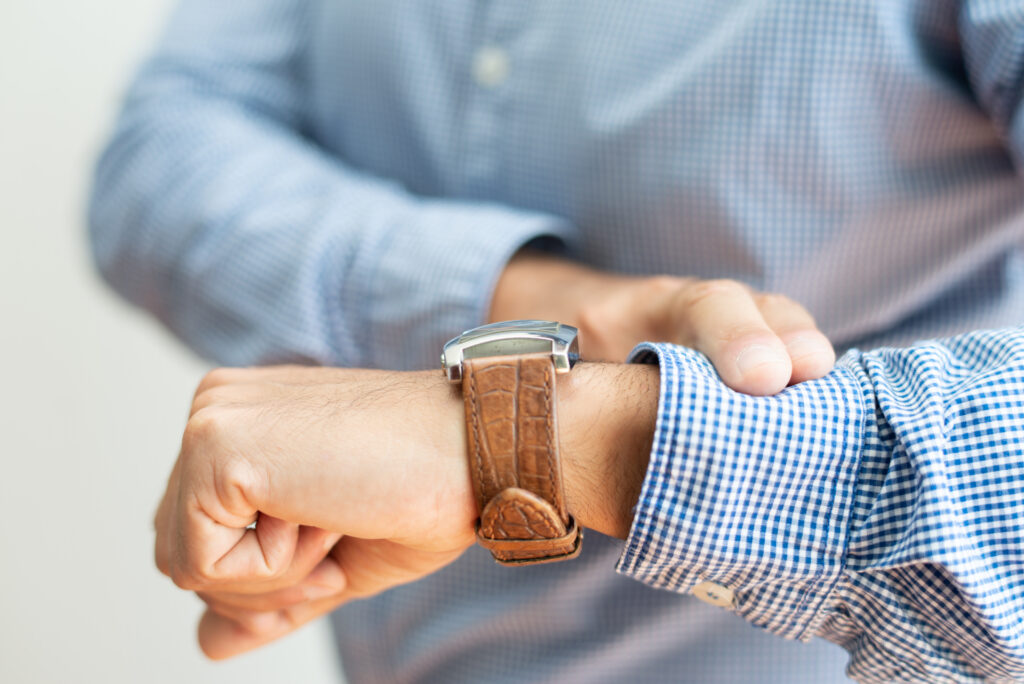 4- Don't settle for limited functionality
Our barcoding inventory system allows for both linear and 2D barcodes for every type of business, allowing you to track and monitor different types of barcodes. 2D codes are becoming increasingly popular in many sectors and by implementing barcoding technology, your business will easily capture barcodes codes. All of the labels printed are GS1 compliant, to ensure standards of business communication.

5- A barcoding inventory system that can do it all
Our barcoding inventory system can provide your business with a wealth of functionality, from batch and serial number tracking to multiple warehouse locations and expiry dates for perishable products. With a modern user interface and flexible options for adding functionality, customer service automatically achieves the highest standards.

Want to find out more?
Bit Systems offers a suite of solutions that can cater to different sectors. We pride ourselves on being able to offer solutions that are tailored towards your needs. From the moment you take delivery of your goods, right through to the point of despatch, our barcoding inventory system manages, tracks and controls your stock. For more information on how this could be implemented within your business, feel free to get in touch.