Modern logistics and supply chain processes are continuously being evaluated and reshaped to remain competitive in an ever-changing environment. The intricacies of processes and constant growth in demand for logistics services, have determined the approach many businesses have taken towards common supply chain issues. These transformations are taking place start from the core of the organisation, and result in more refined and faster logistics processes. Logistics management software solutions have been developed to be an effective way to increase efficiency and the speed at which a transport and logistics business operates.
In the current economic landscape, supply chain management is full of challenges. However, if you find an effective logistics management software solution, which allows the right product to be delivered to the right client, in the right time, your business can stay ahead of its competitors whilst overcoming challenges.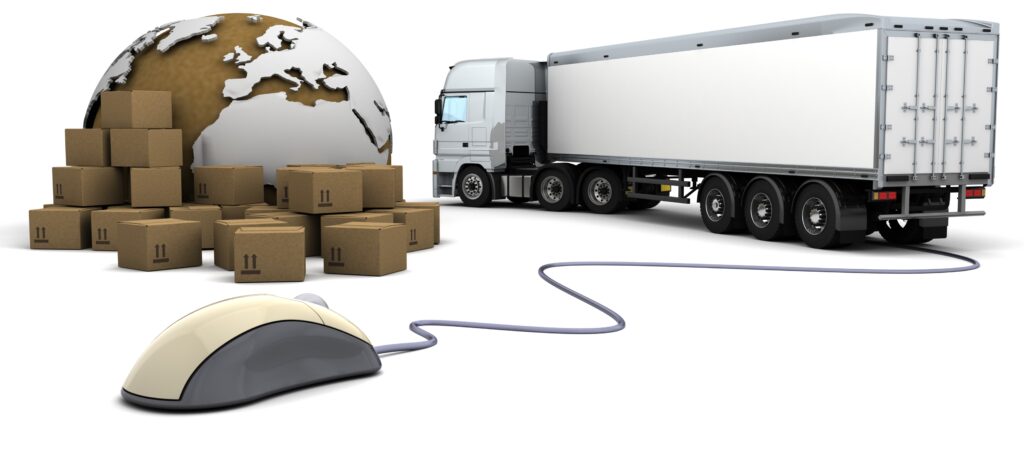 Challenges in transport and logistics management
Planning: Planning is the starting point for many businesses when completing tasks in logistics operations. If there are any inefficiencies at this stage then it can have dramatic and negative effects on various aspects, factors and parameters throughout your supply chain.
Supply chain operating managers are required to create flow charts for the entire operation, starting with purchasing and movement of goods including loading, transportation, and delivery. These flow charts need to encompass time, cost and employee requirements. If this is a task that managers are having to complete manually or with limited resources, this can result in errors being made. With logistics management software, automating these processes means that you can complete these tasks quickly and effectively to gain maximum profit at the minimum costs.
In order to stay efficient, supply chain planning software solutions can be used to help you to work out the best transportation strategies according to the individual parameters indicated. This enables your business to decrease transportation costs by helping you to identify the optimum routes, automatically rerouting drivers if roads are closed and providing an estimated delivery time window to your customers.
Coordination: There are many entities that make up a supply chain, from people, activities, information, resources to stock, and fleet management. All of these factors contribute to the delivery of a product to its end location. By implementing a fully integrated logistics management software solution, it will automatically consider and report on deliveries, any peculiarities in trends, supply volumes, the priority of movements including shipments, the statuses of cargo, vehicles, and stock and storage capacities. By utilising an automated solution, your supply chain and associated functions and departments can work in unison and communicate with one another.
Documentation: If you are dealing with a vast range of contracts, customers, partners, suppliers, and multiple employees operating in different roles, it can produce a large amount of documentation. Logistic processes could suffer if the documentation required is not properly maintained and can add copious amounts of time to an employee's workload should they have to manage this manually. It is vital for all managers involved in logistic procedures to be able to gain access to this data when they need it. Logistics management software not only allows this, but the automation of certain operations can decrease manual labour costs and can quickly turn into an irreplaceable asset for your business. By automating and maintaining accurate databases and through shared and secure access, it will greatly simplify and improve your internal operations and consequently, the service you offer.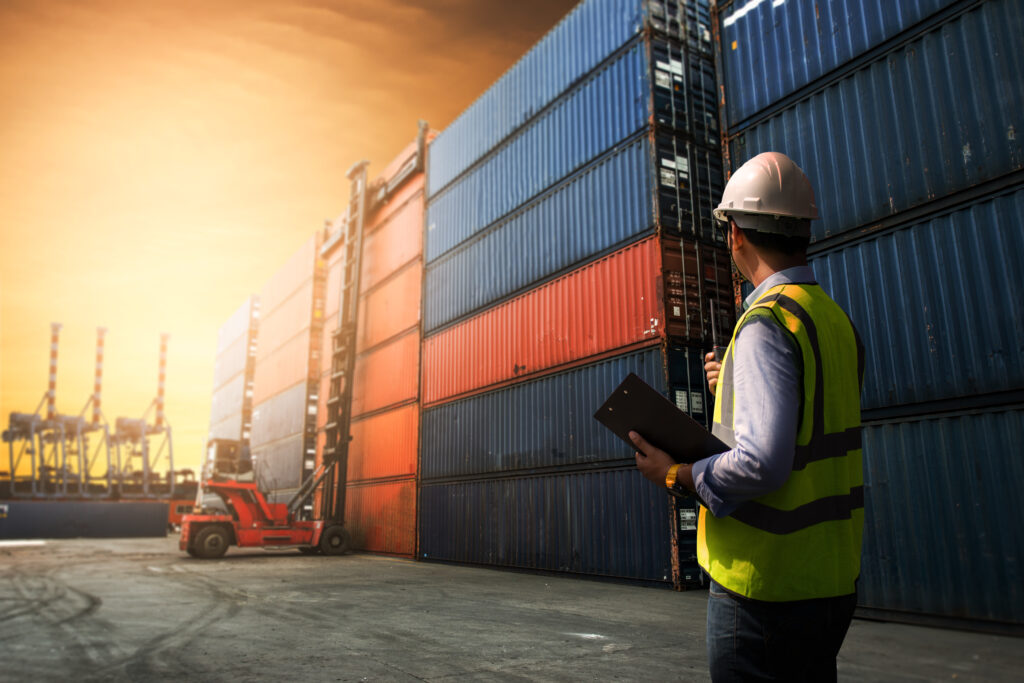 Benefits of implementing logistics management software
By implementing a logistics management solution, you will see a number of benefits for your business.
Refined Transportation: The costs associated with transportation is usually the highest expenditure for a logistics business, with costs such as fleet maintenance, fuel, tolls, and shipping fees to consider. Logistic management software can help to facilitate in managing these costs through process automation and data analytics, resulting in your company being able to make better informed decisions.
Faster Delivery: The ultimate aim is for your products to reach your customers in the shortest time, with the highest quality service. Logistics software can influence the delivery speed and save you money in the process.
Human Errors Reduction: Manual data entry and analysis is extremely time consuming and if not completed correctly, can result in not hitting delivery times.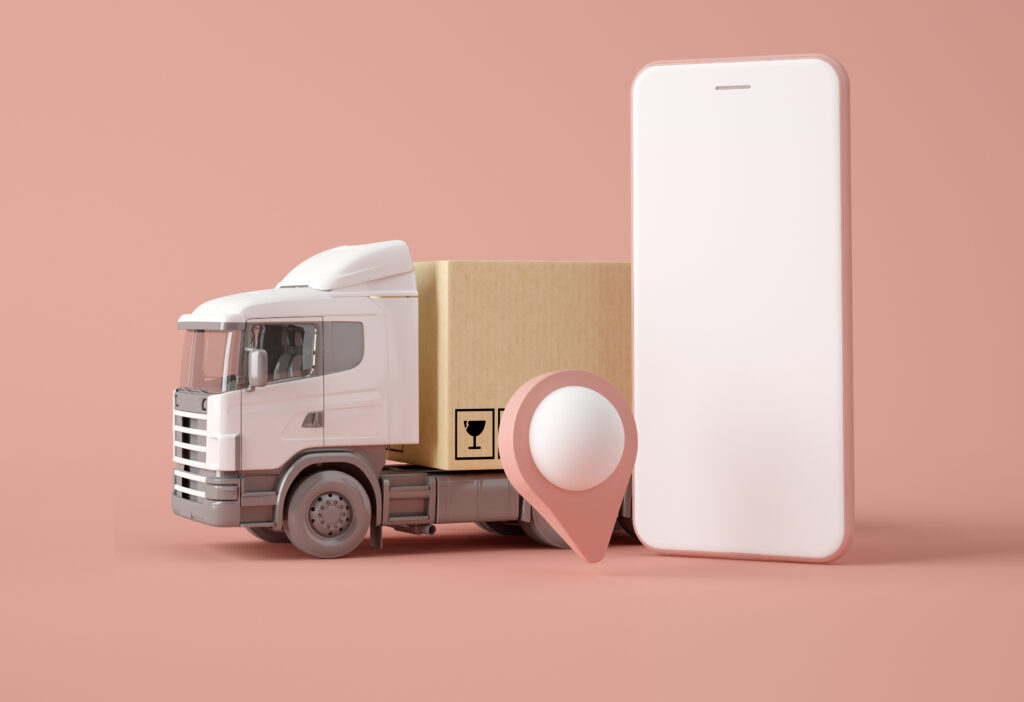 Whether your business is already established or if you are a start-up, if you have to deal with logistics, effective supply chain management technologies can help push your business forward. If you want to discuss your requirements in further detail, feel free to contact us today.