Benchmarking within your organisation is a critical step in evaluating performance efforts across your business. This is especially true for manufacturers for them to be able to grow and thrive in competitive markets. With manufacturing software solutions, you can develop best practices and then benchmark against those best practices as well as against competitors to formulate plans of action on how to move forward.
In this article, we are going to look into why benchmarking is important for the success of your manufacturing business, the different benchmarking types, and how manufacturing software solutions can help with keeping your manufacturing processes consistent.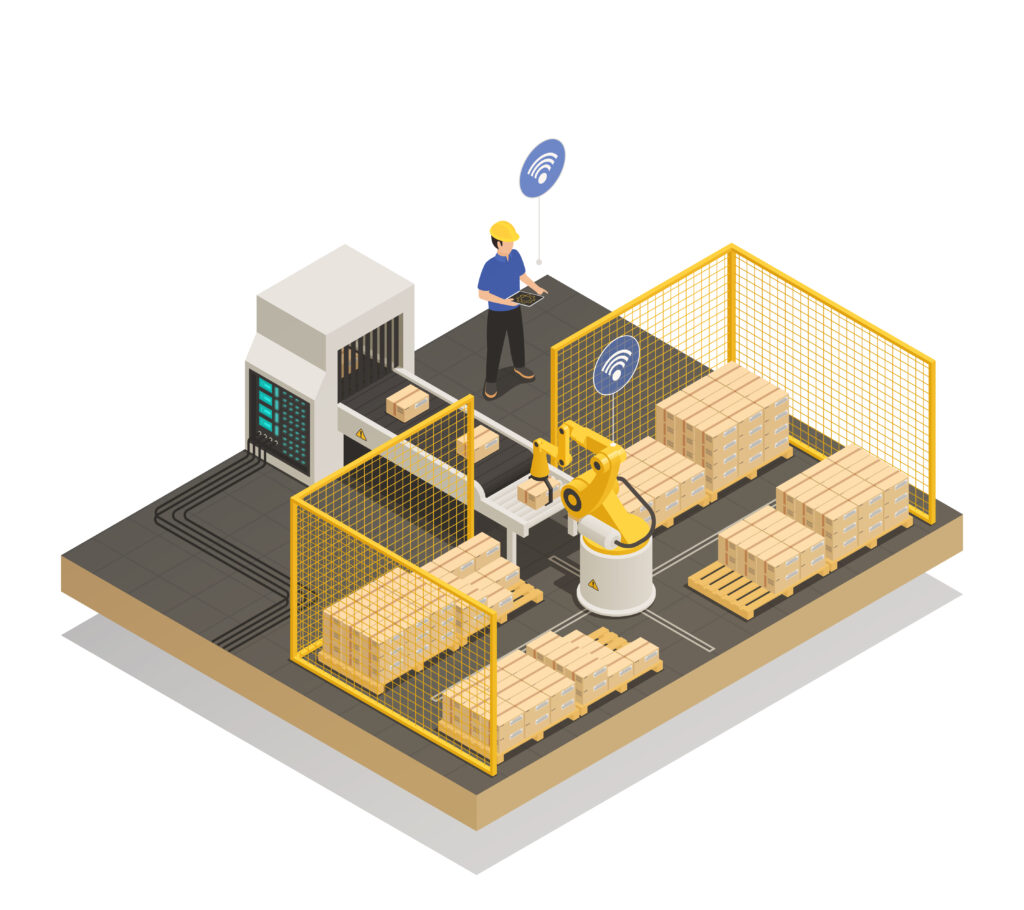 What is benchmarking?
Benchmarking is a common practice that many industries utilise. It is a way for businesses to compare the best practises across the industry to discover areas of improvement and to gain a competitive advantage. Benchmarking can be applied to any process, approach, function and department; however, it all relies on accurate information. The process of benchmarking primarily focuses on measures like quality, time, effectiveness, and efficiency. With a manufacturing software solution, you can benchmark successfully by gaining an insight into your manufacturing processes in real-time. With accurate and up-to-date information, you can distinguish where the problems are and identify areas that need improving. Without accurate and reliable data, you cannot benchmark efficiently and can end up losing a lot of time and money in the process.

What is the goal?
Different businesses use benchmarking for different reasons. The main reasons are usually to improve product quality, increase sales and improve business performance and efficiency. The core of benchmarking involves looking externally from your business and examining how others are achieving a high level of performance and the processes they implement to maintain a continued success. The main goal before you can start benchmarking is understanding how your business is performing first. With more and more manufacturers relying on technological advances within the manufacturing industry, investing in an intelligent software solution that is specifically engineered towards your needs, will help to increase operational visibility, boost throughput and allow your business to become more competitive.
Benefits of using manufacturing software solutions to benchmark
There are four primary types of benchmarking that you can consider for your organisation:
Internal – analysing measures and improvements that can be made to your business, processes, and functions internally.
Competitive – compete with your competitors directly and compare your results to theirs. This can be anything from specific products, services or methods and operations.
Functional – This involves comparing your results with a business outside of your industry with similar functions. This is particularly useful to identify 'best-in-class' processes.
Generic/Combined – Comparing standard metrics or unrelated business processes and functions that can be practiced in the same or similar ways independent of industry.
Regardless of type, benchmarking is achievable and can help your business to become more successful. The initial, yet most important benefit is establishing baselines and being able to compare them with actual results. By using a manufacturing software solution, you can set clear goals and with accurate insights and infrastructure, you can mitigate risks to help move your company in the right direction.
These baselines might include:
Understanding how your business compares to your competitors
Improving company efficiency
Tracking the progress of business goals, aims and objectives
Identifying areas for improvement
Discovering new opportunities for growth
Motiving employees and analysing personal performance
Improving products and streamlining operations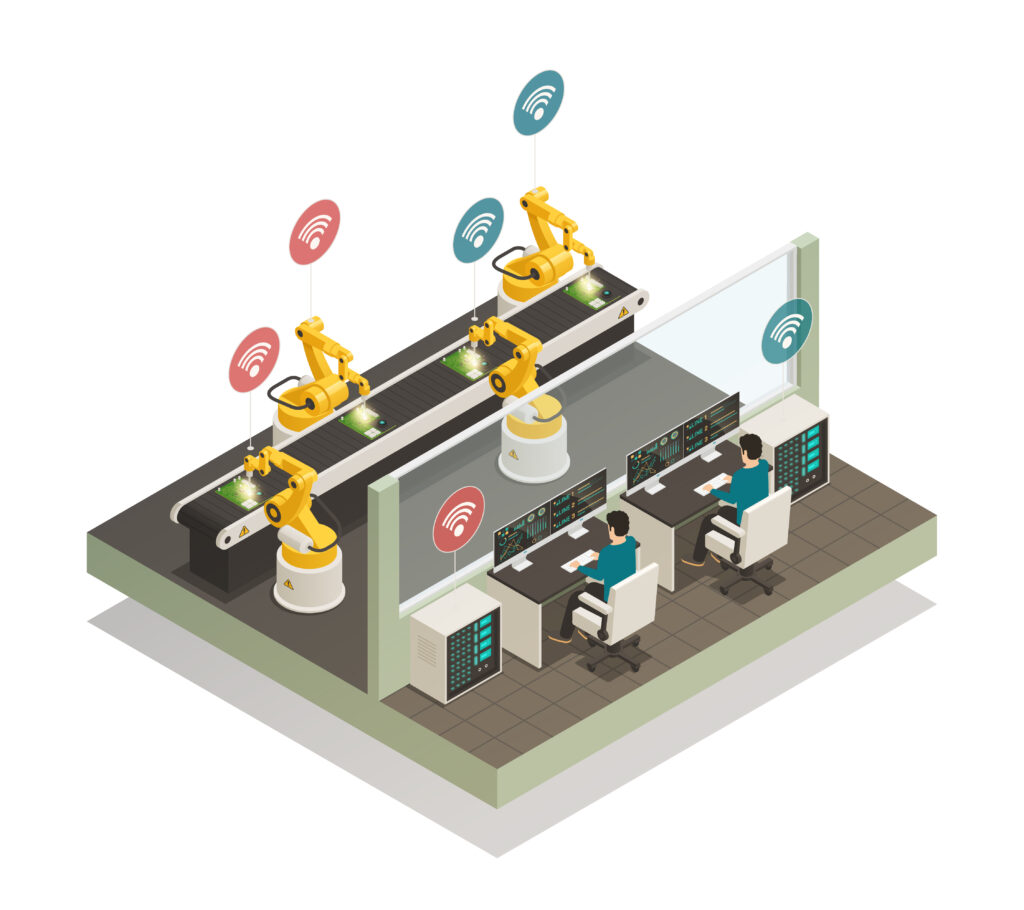 How can manufacturing software solutions help your business?
Manufacturing software solutions help you to use key benchmarking dimensions like quality, time and cost to gauge your metrics, for example manufacturing cycle time, unplanned machine downtime, costs to manufacture and deliver, plus many more. You can collect data, track results and implement new operations quicker and more successfully.
Bit Manufacturing offers a solution that automates time-consuming and repetitive tasks and can help to determine how your business is performing at any given time. By maintaining a consistent level of benchmarking, along with having right manufacturing software solution in place, manufacturing companies can implement continuous lean manufacturing improvements to gain better insights into the effectiveness of their processes.
Bit Manufacturing can:
Meet delivery deadlines
Reduce manual errors
Manager every stage of production
Accurately track deliveries
Record and track warranties
Manage minimum stock levels
Improve cash flow
Reduce waste
Record returns and write offs
Improve quality control
For more information on how to get a full picture of your factory processes from start to finish, get in touch today.