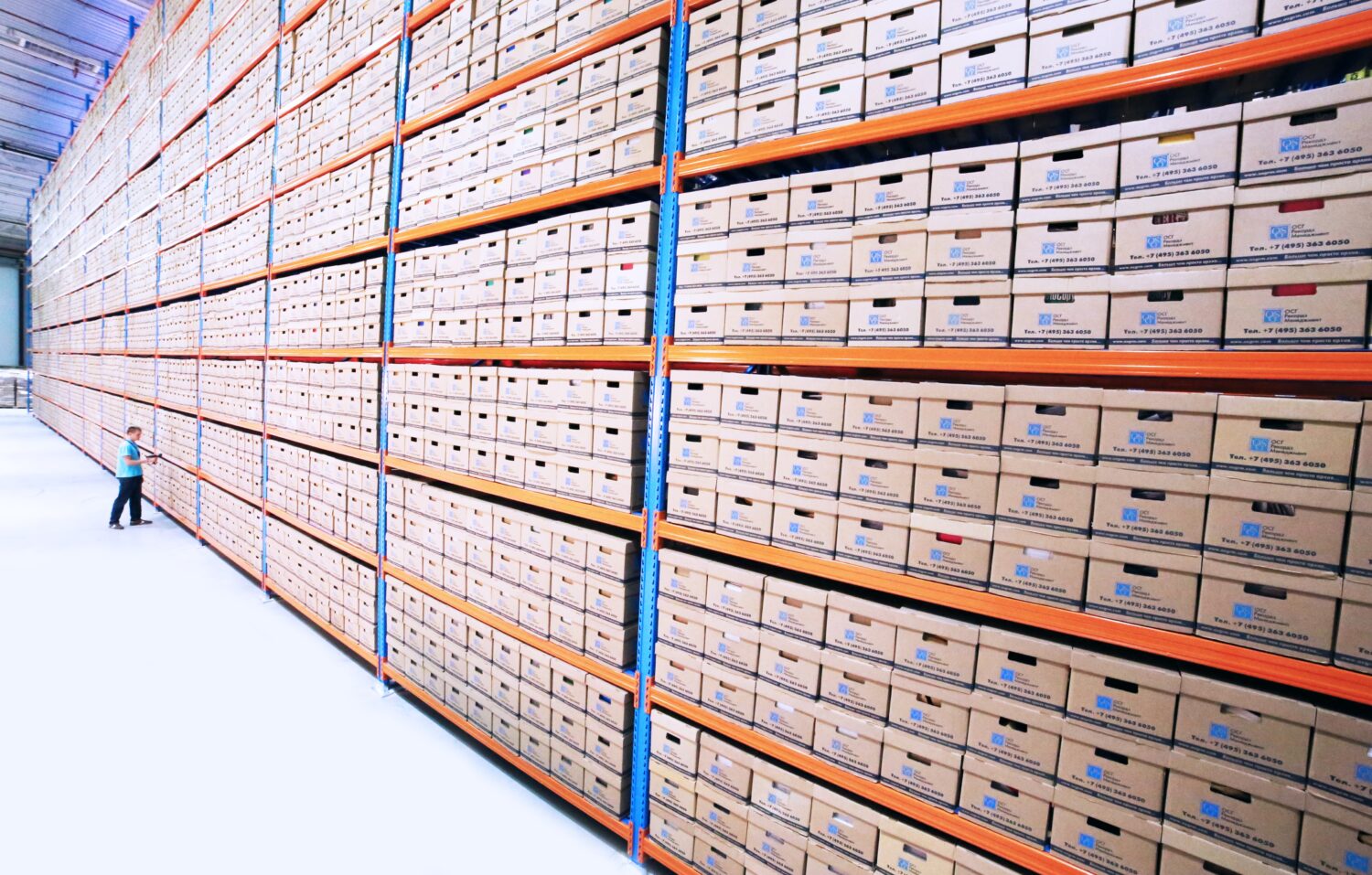 Growing a business can be tough, and you'll no doubt encounter many challenges, one of which is inventory management.
As with any business, as you expand, the micro-tasks that seem insignificant during your business' infancy turn into more critical tasks that, if not kept in check, can lead to serious operational issues.
It is still a common scenario businesses face. They increase sales; order volumes start to skyrocket, but they are still manually managing inventory and delivery. It leads to products being out of stock, late deliveries, and ultimately, unhappy customers.
When you are inundated with orders and "chasing your tail", it can feel like it's the worst time to be implementing a new system or taking on staff because you're overworked and now have to find the time to onboard and train the new staff members.
The Solution: Inventory Management Software
Inventory management software is pretty self-explanatory. It helps you to manage your inventory. In fact, if you choose the right software (and it's implemented correctly), it can automate and streamline most processes and, in some cases, revolutionise a business. 
We recently spoke with a bespoke manufacturing company that had been manually ordering and managing stock. As the company runs 24 hours, it was difficult to complete a full inventory check. 
When they were able to complete a full check, they found they had over £7 million in steel that was for discontinued product lines. Fortunately, they were able to capture 40% of the cost by reselling the steel, but it was still a significant loss.
There are a variety of business cases to be made for inventory management, from manufacturing to online retail. We have extensive experience working with a wide range of businesses helping them to implement industry-leading inventory management software, which saves time, money and enables the business to offer a better customer experience.
Introducing Bit Inventory
Our stock control management software for Sage 50 and Sage 200 provides simple solutions for inventory and warehouse management. Bit Inventory is a GS1 compliant barcoding stock control solution that integrates seamlessly into your existing Sage software to create a fully integrated barcode stock control system. 
Using Sage at its core, it extends and enhances the functionality of Sage 50 and Sage 200 to provide seamless integration with barcode scanning technology to offer a feature-rich, efficient, and easy to use stock control solution.
Bit Inventory for Sage 50
From the moment you take delivery of your goods, right through to the point of dispatch, our barcoding inventory management solution for Sage 50 manages, tracks, and controls your stock inventory.
You gain complete visibility of your stock to provide pinpoint accuracy and control. The advanced technologies Bit Inventory 50 takes advantage of, means that no matter what stock your business holds, how it is utilised, and where the stock is held, even if it is multiple locations, this system can comprehensively manage your inventory for you.
Simply integrating into Sage 50 and using the latest GS1 compliant barcoding solutions, our solution makes your whole stock management process seamless.
Bit Inventory for Sage 200
Bit Inventory 200 is a robust and reliable barcoding inventory management software that integrates into your existing Sage 200 software to create a fully integrated inventory system.
Using Sage at its core, Bit Inventory 200 extends and enhances the functionality of Sage 200 to offer a feature-rich, accurate, efficient, and easy to use stock control management solution that enables your workforce to consolidate data quicker as well as enhancing cash flow throughout your business.
By integrating Bit Inventory 200 into Sage, you can automatically update entries to help drive efficiency and improve performance. You get so much more than just a stock control solution.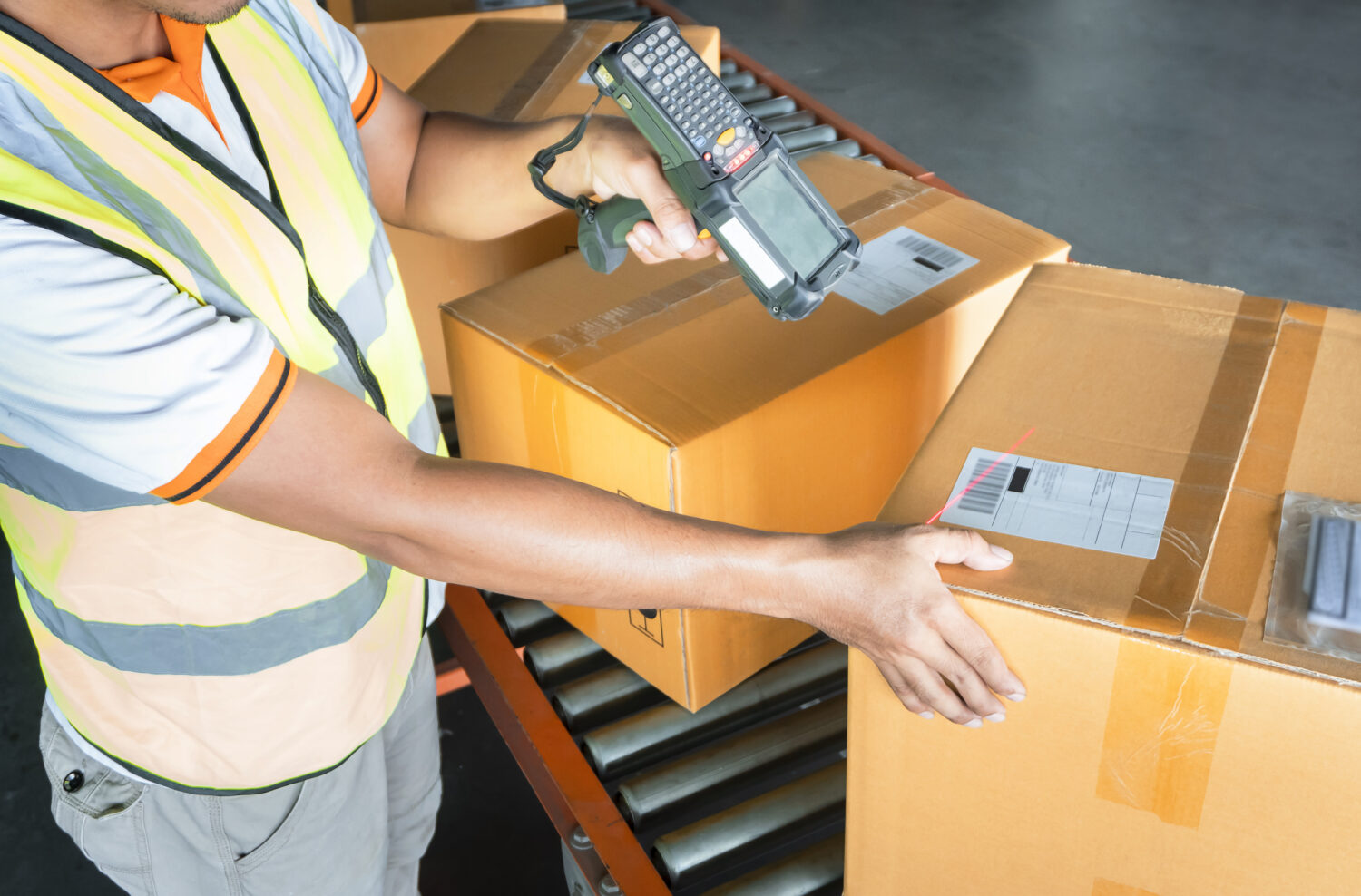 Key Benefits:
Accurate inventory management
 Bit Inventory provides you with a solution to capture stock transactions in real-time, with automatic updates and dynamic entries into Sage which leads to increased efficiency and performance. 
 Any movement, adjustment, or change is tracked and updated automatically, so you don't have to. This dynamic and innovative addition eliminates the duplication of tasks, increases accuracy, and can even validate data in real-time to reduce errors. 
Improve Your Process
 Any business that is looking to thrive and be successful in today's competitive market must understand how important it is to have efficient processes in place to support growth. Or at least not to hinder any potential growth. That's what Bit Inventory offers, a solution to improving processes that currently may be causing errors, consuming too much time and money, or simply something that needs to be in place to support growth.
 Whether you require Bit Inventory 50 or Bit Inventory 200, the running of your business will have never felt so smooth and seamless.
Product Visibility and Make More Profitable Business Decisions
 Product visibility and sales data are vital when it comes to making more data-driven business decisions. Unfortunately, many businesses just don't realise how much data they're missing until they implement the right system.  
 With Bit Inventory, you can have the data you require to make more profitable business decisions at a click of a finger. Track current stock levels, compared with forecast, and analyze seasonal peaks using historical stock data. 
 Alternatively, as the example I used earlier highlights, having stock sat in the warehouse can hurt cash flow and ultimately increase wastage which in today's economic climate is a sin. 
For more information on how our inventory management software can benefit your business, please get in touch today.