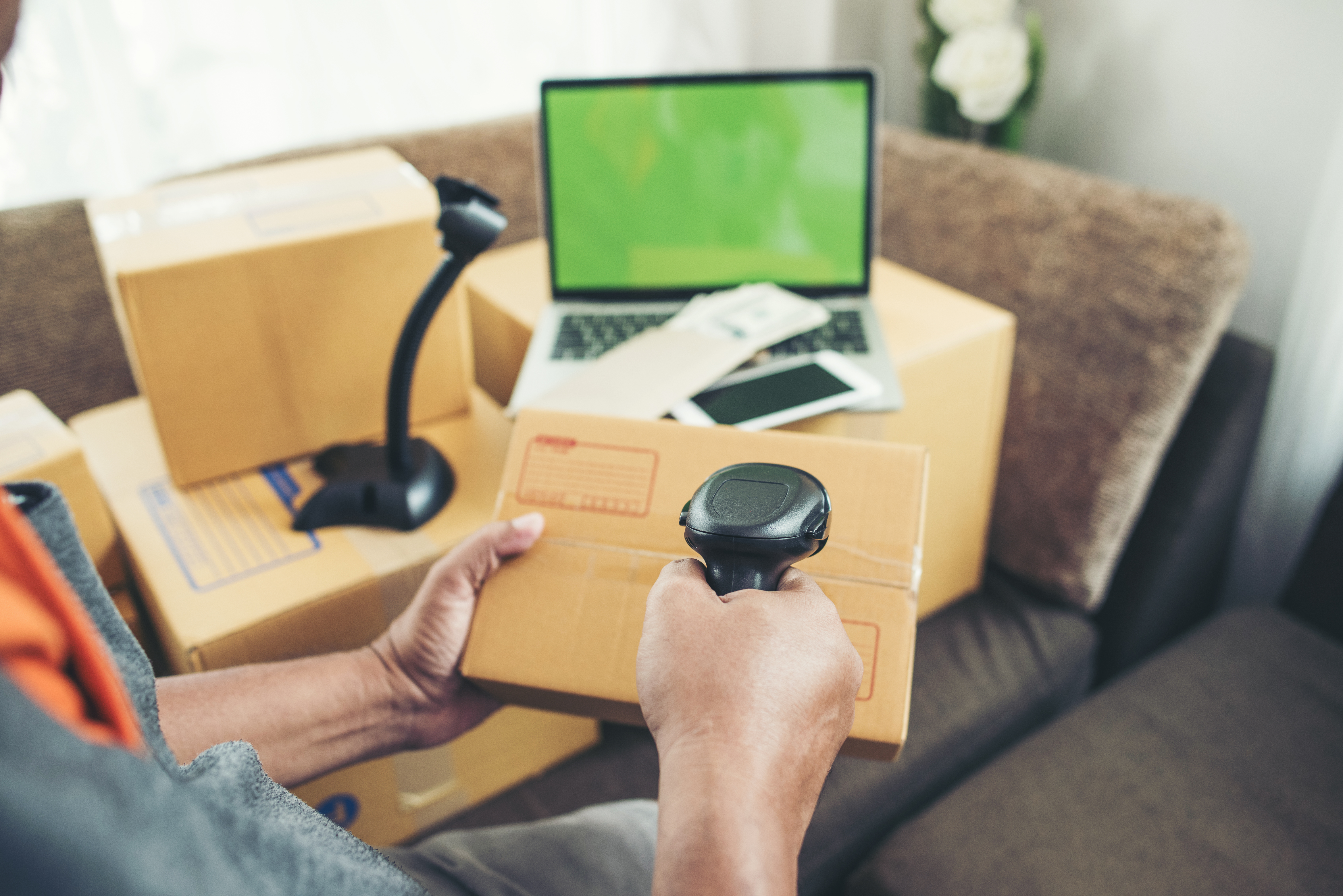 Barcodes have been part of our lives since 1974 and are now not only used by retailers to organise stock but also by many other industries including aerospace and manufacturing, for a variety of different reasons.
What is a Barcode Inventory System?
Barcode inventory systems are pretty much what the name describes. They are systems that allow you to manage stock in a much more accurate and efficient way using barcodes. The system can help you track and follow items as they move through your warehouse (or warehouses). If you choose the right solution and implement it correctly, it can automate processes to save even more time and transform your business for the better.
What are the Benefits of a Barcode Inventory System?
The barcode was designed for a reason – to make life easier for retailers, but now, with technology advancing quicker than ever before, there are several key benefits that make life easier for the industries that implement barcode inventory technology.
Accuracy
Utilising a barcoding system with inventory management can significantly increase accuracy compared to manual inventory management. By mitigating the risks of human error, barcoding will not only save time for your business but will also offer peace of mind.
Efficiency
Implementing a barcode inventory system will significantly increase the efficiency of your processes, allowing you to redistribute the saved time throughout different areas of the business. Making processes more efficient then helps you satisfy your customer's needs more quickly, which is particularly important nowadays when customers have expectations of immediacy and customers can access products at the click of a button.
Simplicity
A barcoding inventory management system will help you keep track of all stock movements electronically. The best systems will also help you keep track of stock even if you have multiple warehouses in more than one location. This helps you simplify your processes as there is less need for manual interference, speeding up your operations without compromising on service delivered.
Traceability
The ability to trace stock is a crucial aspect of managing a warehouse. Offering your business functionality including multi-location, batch/serial number tracking, and expiry dates to keep track of perishable products, barcode inventory management systems are designed to make your life easier by helping to create a more agile and efficient business.
Summary
To summarise the benefits of barcoding inventory systems, this technology provides four key advantages that include accuracy, efficiency, simplicity, and traceability, with each going hand-in-hand to optimise processes, creating a much more agile business. With a reduced risk of human error, barcoding inventory systems also offer peace of mind that operations run smoothly.