The key Features of Bit Inventory 50
What is Bit Inventory 50?
Bit Inventory 50 (or Bit 50) is an inventory management solution that uses barcoding software to help manage, track and control stock through integrations with Sage 50. Improving accuracy and efficiency, Bit 50 uses advanced technology to streamline processes throughout the warehouse (or warehouses), offering a full scope of information to relevant teams in order to increase productivity. It has been created with flexibility and scalability in mind, to grow with businesses as they develop.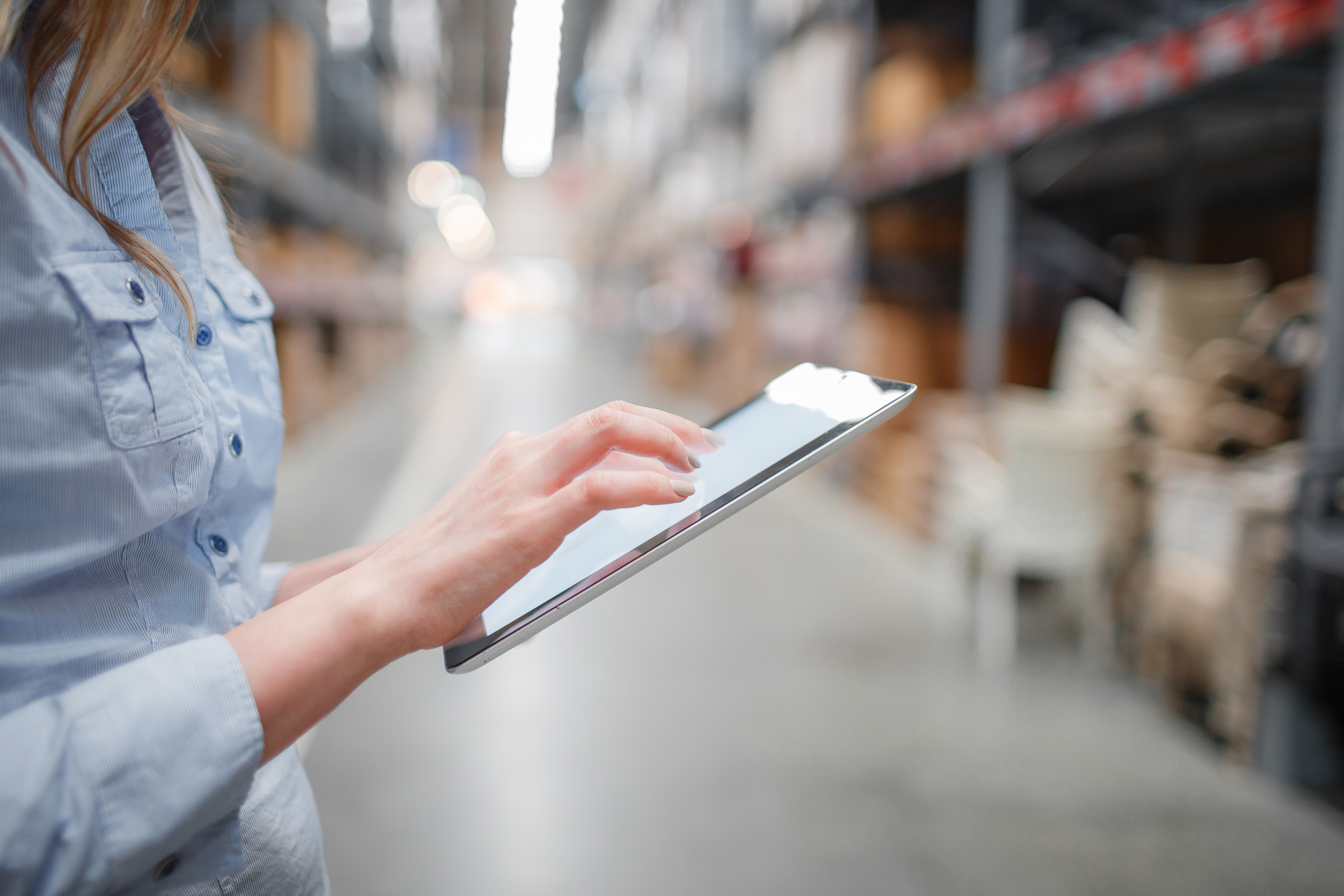 What are the merits of Bit Inventory 50?
Order Processing
Bit 50 significantly saves time and reduces errors when processing orders. This is because the software allows users to create purchase orders and sales orders, and post them directly to Sage at the click of a button. This means the systems can be fully automated from receiving the order to picking goods, saving on paperwork.
Goods Received
Purchase orders are automatically sent to scanners, ready to be picked up at any time for deliveries. With the use of modern handheld scanners, stock deliveries can be received in the warehouse with goods-in information automatically updating in Sage. There's no need for manual data inputs, ensuring the process of receiving goods is much more accurate and efficient.
Despatching
The handheld scanners can be used to pick and despatch items against sales orders, with the ability to automatically print despatch notes. Orders can also be locked when picking, so there's no more risk of orders being double picked, improving accuracy and efficiency.
Stock Taking
With Bit 50, there's no need for manual stock takes as the handheld scanners can be used to count stock, whether it's scheduled or on an ad hoc basis, and inputs the information directly into Sage. This process removes the need for paperwork, and as fewer people are involved, the likelihood of human error is reduced considerably. Comparisons of stock that has been counted vs stock that is featured in Sage can be viewed to identify any potential anomalies, and with the ability to tag transactions to users, any staff members involved in stock takes can be easily found, allowing for any irregularities to be rectified promptly.
Summary of Features
Bit 50 has several key features that will help make every stage of processing stock throughout the warehouse significantly more efficient. With the use of modern handheld scanners, order processing, receiving goods, despatching, and stock-taking are all much more accurate compared with manual methods. This efficiency will help businesses meet customer needs as their expectations grow, and increase capacity as goods can be moved through the warehouse more rapidly.